Marijuana concentrates have gained in popularity over the years, mostly because of their much higher level of THC. Hash oil is one of the best known, and anecdotally the most widely-used type of marijuana concentrate. Recreational users have been preparing it illegally in their homes, at a risk.
Let's dive into comprehensive, science-backed answers to the most common questions on hash oil, including what is hash oil, how to make hash oil, and why home preparation can be extremely dangerous.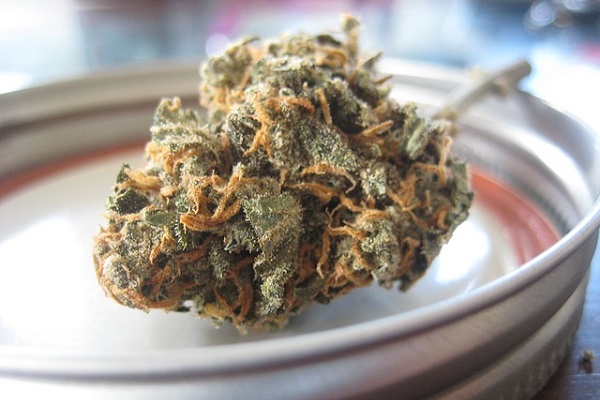 RELATED: What is THC? The Miracle THC Molecule
What is Hash Oil?
Compared to other cannabis-derived oils, hash oil resembles the appearance and texture of honey and butter. Hemp oil, CBD oil, and cannabis oil all tend to have a very thick and sticky consistency. [2]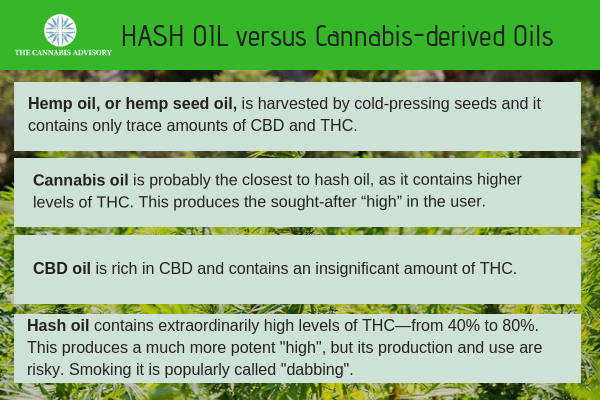 You might have heard about hash oil under another name—its common street names include:
710 (the word "OIL" spelled and flipped backward),

butane hash oil (BHO),

honey oil, wax, shatter, dabs, black glass, and errl.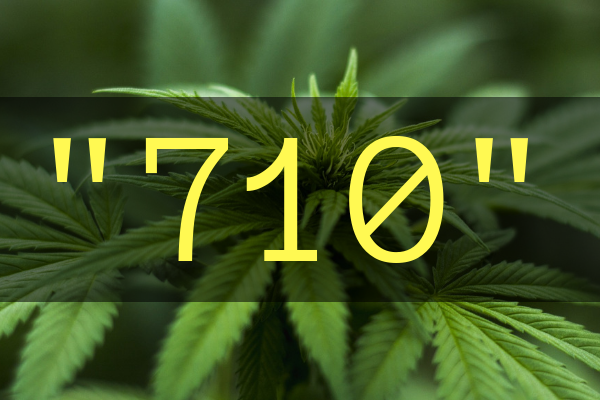 Many methods are used to convert marijuana into hash oil. Allegedly, one of the most popular methods among non-professional manufacturers of hash oil is the butane extraction process. Alarmingly, it is known to be particularly dangerous, because the butane used to extract the THC from the cannabis plant, is highly flammable, and explosive. If not done properly and with care, the consequences can be fatal.
This risk is not typically associated with marijuana use and is a cause for concern. A few years ago, there were over 100 cases of explosive fires reported by amateur hash oil manufacturers. Some have been deadly.[2] [4]
RELATED: What Is Marijuana?
How (Not) To Make Hash Oil?
"Blasting" is the term used to describe a common amateur hash oil production method. In this, liquid butane is passed through a metal or glass tube filled with dried cannabis flowers. The tube has a filtering device and a tray underneath to collect the liquid. The solution in the tray may be heated to hasten and improve the purging of the butane. [2]
"While commercial and at-home practice greatly differ, the general purpose is to dissolve the cannabinoids and terpenes in butane in order to separate them from the soil-plant material and yield a highly potent THC concentrate," one study explains. [6]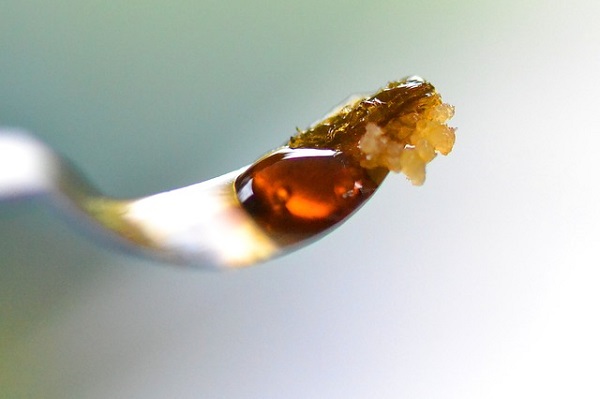 That said—making butane hash oil (BHO) at home is simply not recommended. It has, as mentioned, raised concerns for many, including lawmakers, doctors, and researchers.
In a 2015 article, The Dabbing Dilemma: A Call for Research on Butane Hash Oil and Other Alternate Forms of Cannabis Use, Stogner and Miller list some problems with the oil's home manufacturing process, including: [2]
Risk of Contamination:

Whether the butane hash oil has been produced commercially or at home, it might contain impurities. If inhaled, these can increase the risk of health consequences. In one study, over 80% of BHO samples were contaminated with pesticides and residual solvent. Naturally, these carry health risks, if ingested. [6]

Production Risks

: Production of butane hash oil has been linked to a high risk of burns. A study that examined this in Colorado found that butane hash oil burns have increased after state legalization of marijuana. [5] [6]
In the U.S. states where marijuana is legal for recreational and medical purposes, the production of hash oil is highly regulated and restricted. However, the processes employed by licensed producers involve closed-loop systems, and require evaluation, according to the authors of the article. This is allegedly a safer and more environmentally friendly mechanism, but it still requires great skill and care. [2]
RELATED: What is Cannabis? | Facts & Uses of Cannabis
A study revealed, in addition, that the vast majority of self-manufacturing videos available online trivialize or fail to mention the threat of fire for the home preparation of butane hash oil. [6]
In the media, the process has been compared to that of the methamphetamine production, which can cause similar severe burns, blasting fires, and explosions. [2] [6]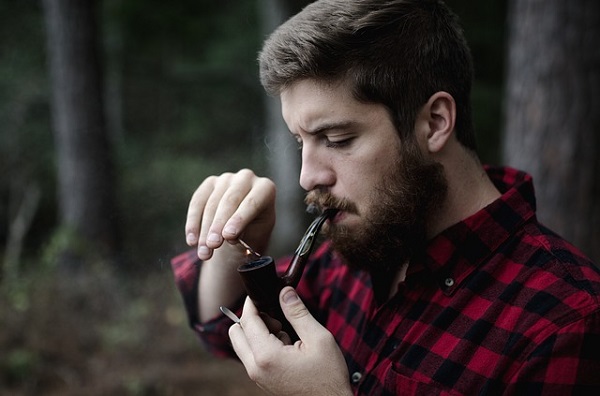 RELATED: Hemp CBD Vs Cannabis CBD: The Most Important Differences
Is Hash Oil Harmful?
Aside from the listed harmful effects, butane hash oil can also increase the risk of dependency.
A 2017 study examined the potential negative consequences of the use of cannabis concentrates. The researchers focused on the associations between the past-year use of a high-potency cannabis concentrate—in this case, butane hash oil (BHO)—and cannabis-related problems. They concluded that BHO use is associated with greater marijuana dependency. However, more research is needed. [7]
The amount of THC content of "dabs" is worrisome for other reasons too. Reports claim that the THC concentration in well-manufactured hash oil can get as high as 80%. Heavy use of THC-rich marijuana is associated with short-term memory problems, anxiety, paranoia, delusions, decreased reaction time, coordination problems and erectile dysfunction, to name a few. [2] [6] [8]
As said, hash oil manufacturing and use remain a subject that needs further research, just as cannabis in general. However, despite the dangers associated with both BHO manufacturing and dabbing, use of especially butane hash oil seems to be on the rise, unfortunately.
Sources: