Tyson revealed he aims to start a cannabis business in California and get his squandered fortune back selling the "best marijuana". Read more in this post from Mirror Online.
Boxing legend Mike Tyson may have been a dope to squander his fortune – but he aims to get much it back by selling marijuana.
Tyson, 51, revealed he plans to deliver the "best marijuana around" now it is legal to sell over the counter in California.
He is in partnership with investors to create a "cannabis resort" in California City, a town in the Mojave Desert.
And he insisted his desire in selling the drug is "100 per cent" to heal.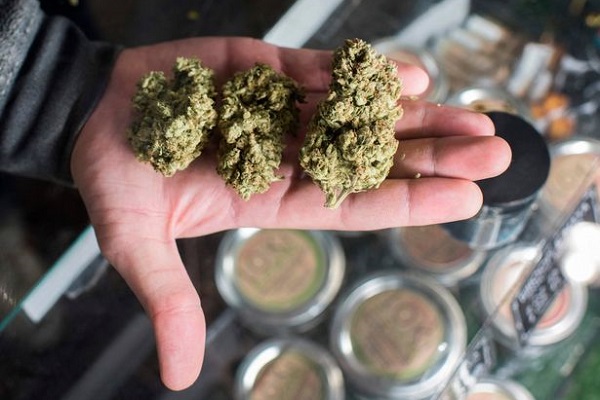 "It's not just about smoking to get high," said dad-of-seven Tyson.
"It helps people that cannot sleep, people with cancer and so many quagmires that people don't know about." He aims to start distributing in the next two months and is unworried by rivals.
"We are going to have the best marijuana around," he said.
He revealed his high hopes at the Los Angeles premiere of his new film Kickboxer: Retaliation, with Jean Claude Van Damme.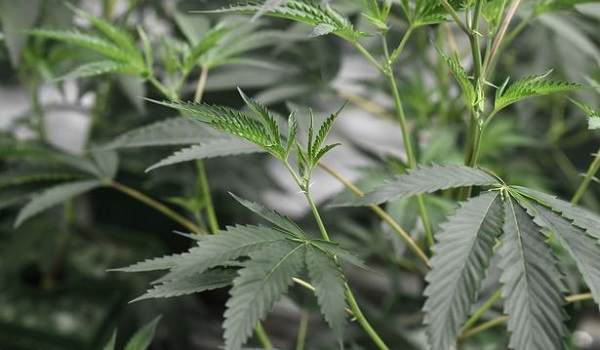 He insisted he is not dropping his movie career for dope and will next appear in China Salesman, with Steven Seagal.
He also hopes for a cameo role in a biopic, with Jamie Foxx, of his rise from bullied kid to becoming the youngest world heavyweight champion at 20.
But he is a long way from his bucket list dream of playing Othello. He said: "I am nowhere close yet. I'm too nervous."
Featured Image Credit: Mike Tyson has spoken about his new business venture in California (Image: Getty)
Source: Mike Tyson says he aims to gets his squandered fortune back selling marijuana – Mirror Online