'Cannabis' is the scientific name for 'marijuana,' which is one of the most ancient herbaceous plants to ever be cultivated by humans. It originally came from Central Asia, and its first documented use was more than 10,000 years ago [1].
'Marijuana' is the popular name of one of the most tragic mental and legal hoaxes achieved in human history.
'Marijuana' is also the name of the most harmful and lengthy re-branding of a natural substance ever inflicted upon a sick population, that has been trained to distrust the most generative plant on the planet.
'Marijuana' is the word Harry J. Anslinger strategically used to manipulate American minds into believing blatantly untrue things about an ancient power plant that has served humanity for thousands of years [2].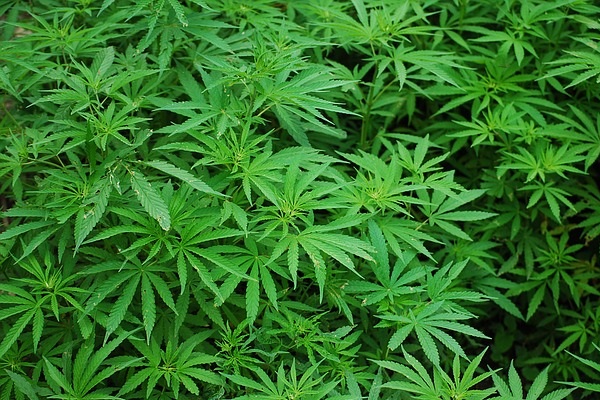 The People and Industries That Gained the Most from The Perversion of Cannabis/Marijuana
It's important to know why a person, a family, or an industry would be so highly motivated to cause mass confusion about the facts of marijuana. The primary reasons and people behind the engineered poor opinion of cannabis that is still delaying our optimal wellness are:
1. Harry J. Anslinger's Personal Job Security
If you were a butcher, and your neighborhood was predominantly shifting toward veganism, your future employment would require you to find—or create—a demand for what you were selling [3].
This was the case with Anslinger, who was a newly appointed, and first-ever director of the Federal Bureau of Narcotics. The prohibition of alcohol was coming to a close, and his department needed something new to declare war upon.
By creating national fear, race-based enemies, and demonizing a benevolent plant, he secured a 30+ year federal career for himself. The horrid quote below is from a testimony he made to Congress to support the prohibition of marijuana:
"Marijuana is the most violence-causing drug in the history of mankind… Most marijuana smokers are Negroes, Hispanics, Filipinos, and entertainers. Their satanic music, jazz, and swing result from marijuana usage. [4]"
Anslinger also said this, in a despicable statement: "Reefer makes darkies think they're as good as white men…the primary reason to outlaw marijuana is its effect on the degenerate races. [5]"
2. William Randolph Hearst's Timber and Paper Interest
Paper made from timber is incredibly wasteful and inefficient. It takes trees 20 years to harvest. Hemp—a cousin of cannabis that is cultivated for industrial use—takes 16 weeks to harvest [6]. The Hearst publishing and timber empires were motivated to see that hemp stay out of the marketplace [7].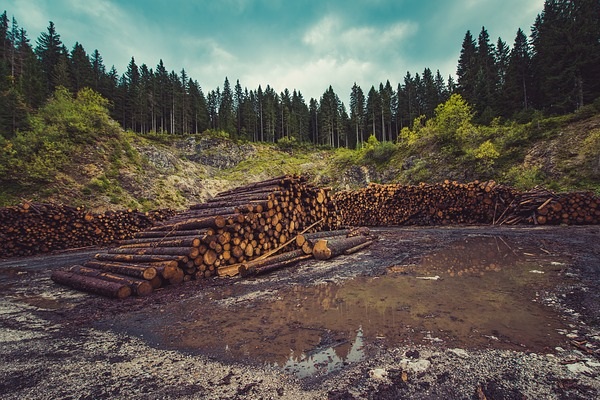 3. The DuPont's Petrochemical Interest
The creators of cellophane and nylon (and later rayon and Teflon) and petroleum-based plastics certainly didn't want to compete with an abundant and natural source of oil that could simply be grown and pressed from a seed! [8]
4. The Interests of Big Pharma, Tobacco, and Alcohol
Each of these titan industries is threatened by a single plant that's cultivated for industrial, medicinal, and recreational uses.
RELATED: Medical Marijuana Decreases Pharmaceutical Painkiller Deaths
One Flowering Genus, Several Cultivated Outputs
Cannabis had long been in the American Medical Association's own pharmacopeia. Yet, initially, the AMA had no idea that 'marijuana' was cannabis, renamed by a trickster. Anslinger needed, and did intend, that case of mistaken identity. This way, few actually knew what marijuana really was. This was done:
by not using the plant's scientific name, Cannabis Sativa L;
by instead using the Spanish-sounding word 'marijuana,' while adding an untrue and racist narrative about its negative behavioral influence specifically on people of color; and
by campaigning and propagandizing "Reefer Madness" distortions all over the country, including federal courthouses [9].
By doing these deceitful things, a healing euphoriant that is needed by many human bodies and minds became known and regarded as a dangerous drug. A real, and effective plant medicine was renamed an illicit substance.
The fact is that marijuana is cannabis.
And cannabis is an essential macronutrient that supports human thriving [10].
Cannabis is terribly under-researched, due to the legal (and immoral) restraints of the prohibition.
Cannabis Is A Healer, With Its Hands Still Tied Behind Its Back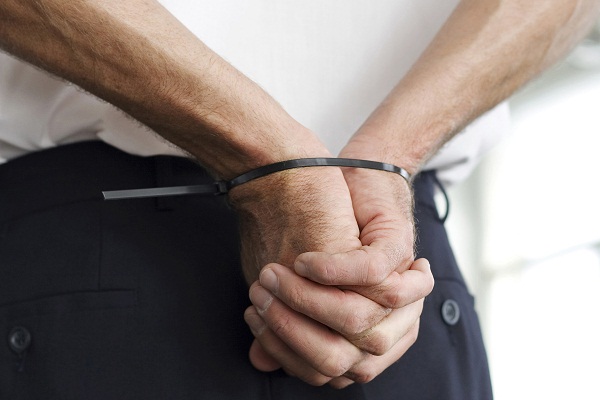 Rather than being researched to find the broadest therapeutic applications for healing, a great deal of money is spent on keeping cannabis prohibited in some places and heavily regulated in others.
But even with the U.S.'s long-standing federal resistance, it is still well documented that cannabis helps balance our many internal systems, via what is called the endocannabinoid system.
Our nervous system does similarly, and also strives to keep order and balance within us. That process is called homeostasis.
Cannabis supports homeostasis, with more than 100 cannabinoids—which are chemical compounds—that interact with our biochemistry in a complementary way [11]. We have receptor sites for these compounds because we were intended to receive them.
When our heart or mind is racing, some cannabinoids bring calm relaxation.
When our energy or joy is low, other cannabinoids bring excitement and stimulation.
The human body makes its own endocannabinoids. Stress and illness can create within us cannabinoid deficiencies. Phytocannabinoids, as found in cannabis, are meant to 'round us out,' and optimize the function of our endocannabinoid system.
RELATED: The Endocannabinoids Your Body Produces & How They Help You
Many medical schools still do not even have the endocannabinoid system in its curriculum for medical professionals to be aware of.
This is how ignorance, misinformation, and hidden information, literally kills. It is why learning the true marijuana facts is more important than ever.
Sources: