So, what is CBD? CBD is cannabidiol, a chemical compound found in cannabis, a plant that has been revered and used for its healing properties throughout the centuries.
CBD has the opposite effect to tetrahydrocannabinol, or THC—also a cannabinoid—which, in some, causes psychotropic effects associated with "getting high". Its use can also cause acute memory impairment, but CBD has been shown not only to not cause memory problems—there are also clinical indications that it can attenuate this particular THC effect. [1]
Exactly what does CBD do, then?
RELATED: Do Most Cannabis Strains Have Same THC Levels?
What Is CBD and What Does It Do?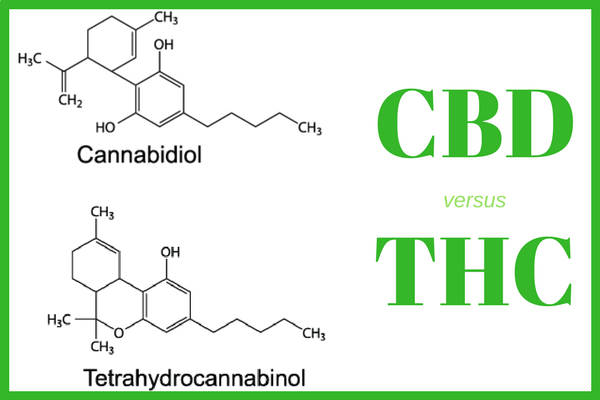 CBD is extracted from all the parts of the cannabis plant. It is specifically derived from the hemp variety, while THC is usually extracted from its cousin plant, marijuana. CBD is only one of at least 113 different cannabinoids abundant in hemp plants. [2]
There are many cannabinoid receptors in the bodies of vertebrates, which form part of the endocannabinoid system. The two most-studied ones, CB1 and CB2, are predominantly found in:
some areas of the brain
the central nervous system
peripheral tissues
certain organs (adrenal gland, heart, lung, prostate, uterus, and ovaries) [3]
It was once believed that CBD directly attached only to these two receptors. But now, it appears that CBD affects the signaling of these receptors indirectly. [4]
It also increases the amount of endocannabinoids by hindering the enzymes that naturally break them down.
CBD furthermore affects non-cannabinoid receptors in your brain, like neurotransmitters, or opioid receptors. These are known for their role in pain regulation.
Similarly, CBD interacts with dopamine receptors, which can affect behavior, cognition, and even personal motivation.
Lastly, CBD appears to facilitate serotonin 1A receptor-mediated neurotransmission. Serotonin is labelled as one of the feel-good hormones. Research into CBD's precise action on this receptor is ongoing, but in an interview with Leafly's Nick Jikomes, English pharmacologist Professor Roger Pertwee said that CBD "could be used to ameliorate disorders that include opioid dependence, neuropathic pain, depression and anxiety disorders, nausea and vomiting (e.g. from chemotherapy), and negative symptoms of schizophrenia…" [5]
What Other Conditions Can CBD Relieve?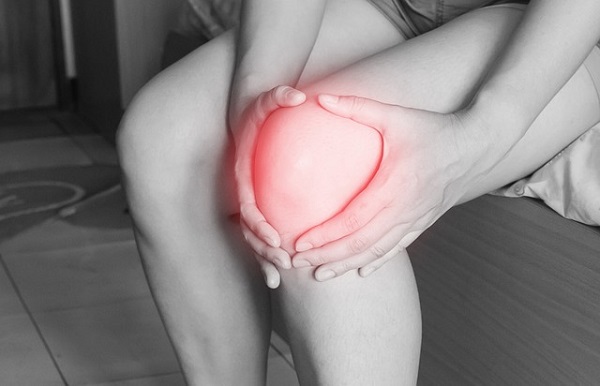 Through these neurotransmitters and receptors, what are CBD's primary effects on your body, and how can it help ease medical issues and symptoms?
Pain and Inflammation
First, let's talk about pain and inflammation relief. Researchers published in the Journal of Experimental Medicine that CBD decreased chronic inflammation and pain in some mice and rats. [6]
The anti-inflammatory and pain relief components of CBD are now being researched for treatment in chronic conditions like arthritis, as well. A study conducted in 2016 showed results of CBD topical treatments successfully reducing pain and providing relief for joint stress and inflammation. [7]
Multiple sclerosis (MS)
MS patients have also seen positive effects from the use of CBD for many of the conditions' symptoms. MS is an autoimmune disorder that affects the body through nerves and the brain, and muscle spasms are a common occurrence for those with MS. One recent study concluded that short-term use of CBD improves the symptoms of these spasms. [8]
Epilepsy and Seizures 
Most recently, the FDA approved one type of CBD as an effective treatment for specific and rare types of epilepsy. CBD is able to affect patients prone to seizures caused by the condition. [9]
What is CBD's results for treating seizures? One study, not yet published, is reporting that patients using CBD in addition to their normal medicine regiment, are having 39% fewer convulsive seizures. [10]
RELATED: Can CBD Help Deal with Sexual Anxiety?
While research is still underway, early results and application have also shown that CBD is useful in treating or aiding symptoms of other disorders, or issues. These include:
Nausea and vomiting [8]
Anxiety [11]
Schizophrenia [12]
Opioid/drug or smoking withdrawals [13] [14]
Alzheimer's disease
RELATED: The Top 10 Cannabis Strains for Alzheimer's
Lastly, How Do I Use CBD For Its Benefits?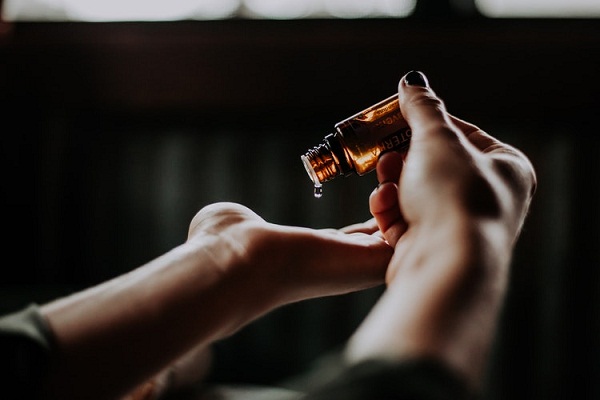 What is CBD's delivery method for use? Luckily, there are as many types of ingestion as benefits.
CBD is available for application or consumption in medicine like forms, liquids or topicals.
The most common preparation of CBD is CBD oil. These oils contain concentrated extracts of CBD, which can vary in quality and strength. The oil is used in liquid drops or tinctures that can be placed under your tongue for fast absorption. Others choose to add the oil to teas, or drinks.
Edibles can also contain CBD oil. Candies, gummies, baked goods, or cooking oils are infused with the beneficial component and their effect can often be felt for longer.
RELATED: How To Make Edibles & Cannabutter With Only 2 Grams Of Weed
CBD oil through vape or e-cigarettes is an option for smoking. Some companies sell CBD vape juice.
CBD oil can also be packaged in capsules.
More traditionally, what is a CBD option for topical treatment? Salves, balms, lotions, patches, bath bombs, even soaps are produced with the beneficial compound. Topicals may be slow to take effect and have varied uses, but a good-quality CBD balm can show long-lasting effects for those with muscle, joint or chronic pain.
What is CBD? The truth is that we're still learning! As medical legalization continues to spread, more studies are funded and published. These studies are increasingly proving and discovering additional medicinal uses. What we do know, is CBD and its effects will progress and grow in use and number, as these investigations are completed.
Sources: