Cannabis strains appear to be helping patients suffering from conditions as varied as cancer, epilepsy, Alzheimer, and anxiety to name just a few. This post from CBD Crew discusses how science is now successfully disproving the long time myth that cannabis ruins your brain.
One of the reasons we at CBD Crew started this journey with stabilizing high THC/CBD strains, was after a friend of us removed her brain tumors with 1:1 THC/CBD without even actually trying to do it. She was eating capsules to keep the pain away and the side effect was that the tumors shrunk and went away. Tumors that the doctors had given up on trying to treat as they did not react to any treatment they could offer.  So we started stabilizing the genetics ( making every single seed a cbd/thc carrier )  so that every person that wanted to try heal from cannabis could grow safely CBD/THC rich cannabis plants without being dependent on a lab to check if they had flowers containing any CBD or not. Now, a few years later, we see the enormous potential of cannabis as medicine for so many more illnesses.

Cannabis seem to be very beneficial for the brain in general, when it seems to help conditions from cancer to epilepsy, Alzheimer, PTSD, anxiety, alcohol-related brain damage and even helping the brain grow and more.
Those are all very exiting things, and we are looking forward to more studies on this. If cannabis could in the future help stroke patients or people with trauma to the brain, to rebuild parts of the brains that has been damaged,  that would be a big medical breakthrough!
In Neurochemistry International, the authors wrote:
"In conclusion, CBC may exert potential actions on brain health through effects on adult neural stem cells."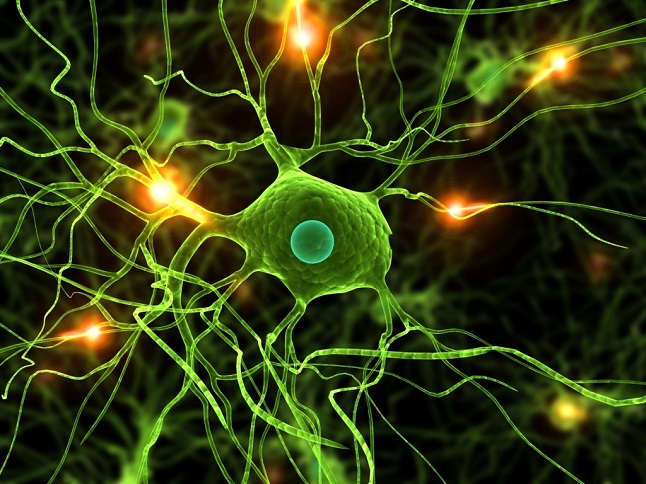 So it might not be to surprising that cannabis can be of great help fighting brain tumors. Studies in mice has been so successful that we can now take the trials over to human patients in high-grade glioma, an aggressive cancer, with very low long-term survival rates. Statistics show that just over a third (36%) of adult patients in the UK with glioma live for at least a year, while the five-year survival rate is 10%.
Source: Cannabis & the brain, is science disproving all the myths? | CBD Crew