Racking your brains for Christmas gift ideas? Check out these great ideas for the marijuana enthusiasts in your gift recipient list. This post from Forbes puts together some of the best Christmas gifts for stoners in your life.
As marijuana becomes more and more accepted in society, it stands to reason you may know someone that uses marijuana for either medicinal or recreational purposes. If you were wanting to get them a holiday present, but weren't sure what a cannabis Christmas present should be – worry no more. Here's your list of the top 5 gift ideas for the merry marijuana user.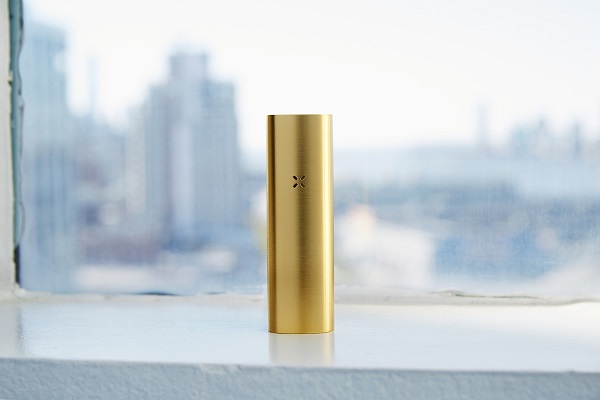 Christmas is the time to go for glitz and luxury. The Pax 2 is sleek and stylish and fits in the palm of your hand. It has lip and motion sensing technology that releases vapor at the touch and four temperature settings. It comes in four different colors Charcoal, Topaz, Platinum and Flare. Just like an Applie iPhone, they have a gold version. You can buy it online at www.paxvapor.com for $279.99 and they throw in free shipping.

If medical marijuana has properties that help the body, then it stands to reason that the skin products made with hemp oil will improve your face as well. Kannaway makes a line of skin products called Cannabis Beauty Defined. The products use hemp oil derived from 100% legal non-GMO European Industrial Hemp. The beauty products include a winkle releasing serum that is a one of a kind anti-aging super formula combining licorice root, green tea and dragon's blood extracts with Sustainable Hemp Oil. There is also an anti-aging moisturizer restores aged skin. The company has a gift set for $99.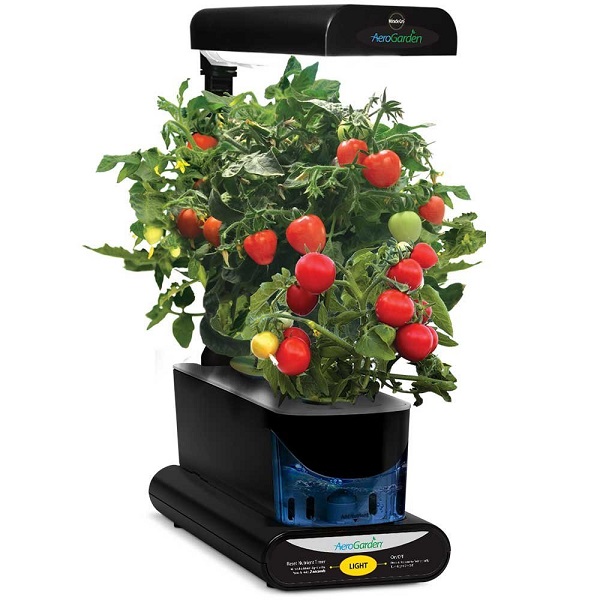 The Miracle-Gro AeroGarden can be used to grow indoor vegetables, but it is also a favorite device for those who want to grow the own cannabis indoors. Many states are beginning to allow this to be done legally. Until your state makes it legal, you can grow some tomatoes in the meantime. They start with the small Sprout that retails for $71.96 and go up to the Bounty Elite for $259. The Sprout is a soil-free indoor gardening system that grows plants 5 times faster than soil. The garden tailors the light spectrum for optimal growth, large yields and abundant flowers and fruit. The Bounty has room for 9 plants and has 45 watts of LED lighting. It turns the lights on and off and reminds you to add water. The product can be found online through Amazon or at Bed, Bath & Beyond.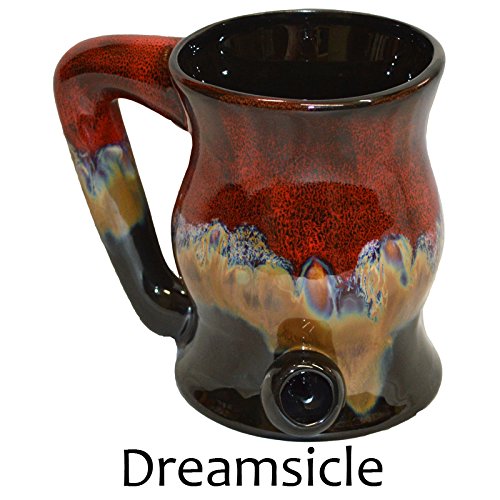 Cannabis users like to joke about waking and baking. Now they can do that and have their morning coffee too. The Pipemug is a handmade ceramic mug with a pipe built in it and is roughly 5.5 inches tall. The smoke travels up the handle and doesn't get nito your coffee. It's also microwave and dishwasher safe. It's made by Zang Products. The limited-edition midnight blue retails for $54.99, but the black mug is only $49.99.
If you're on a budget and can't spring for the expensive gifts, there's still a nice option at the Beamer Candle Company. For $14.99 you can get a candle that comes in a reusable mason jar called the Cannabis Killer. The candle has enzymes that get rid of smoke odor. The smell is a Mint/Pine/Menthol scent that leaves the air smelling naturally fresh and clean. It has a 90 hour burn time, so your gift will keep on giving. It's made in the USA with ultra-premium soy-parrafin blend wax.