Tune out the frenzy of hectic family time by turning your Thanksgiving Day leftovers into cozy homemade pot-fare with cannabis-infused recipes. This post from Leafly puts together a list of six pot-friendly recipes that'll be a delight to prepare and guarantee a super-relaxed weekend.
The day after Thanksgiving is a sacred time. Uncle Frank and his poorly-constructed political musings have left your house; Cousin Tina and her combined gluten/nut allergies has packed up her clearly marked Tupperware containers; and you've got a ton of leftover turkey, stuffing, gravy and mashed potatoes left in your fridge.
It's high time for a little relaxation. And what better way to ease into the weekend than with some cannabis-infused Thanksgiving leftovers? Leafly has put together the best Thanksgiving leftover recipes this year, including a partnership with our pals at The Goodship for a spectacular crumble dessert. Check out our recipes for cannabutter and cannaoil to get started, then get cooking with our recipes below!
Cannabis-Infused Thanksgiving Leftover Recipes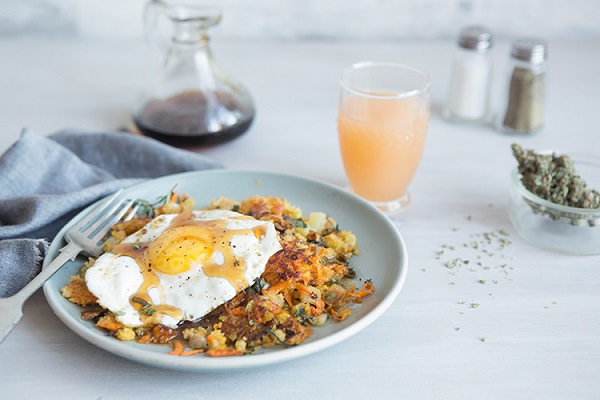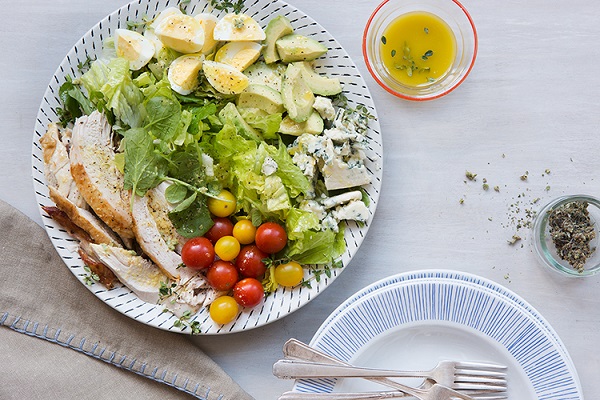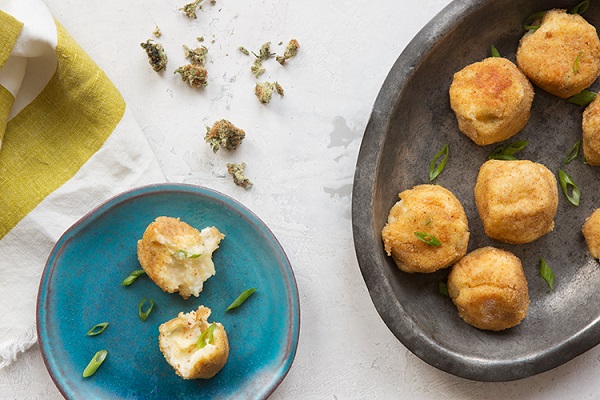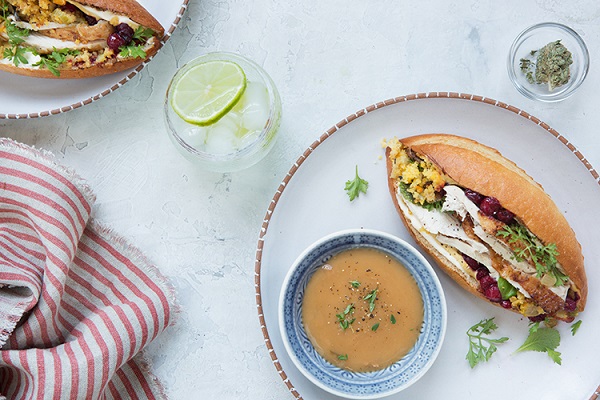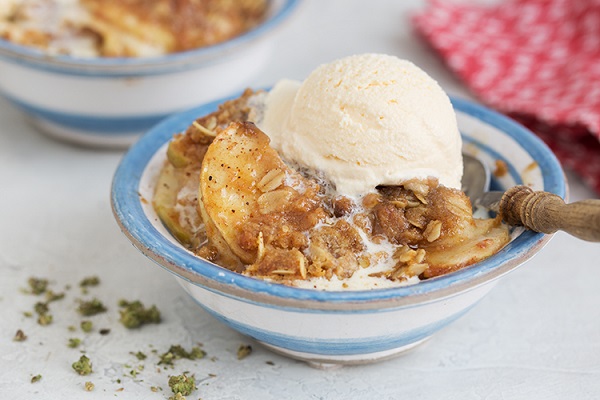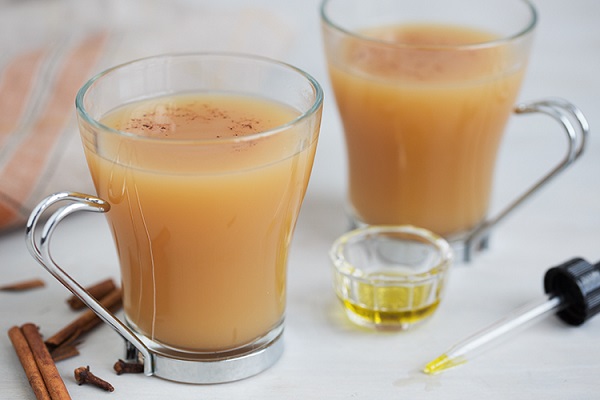 Source: Infuse Your Thanksgiving Leftovers: 6 Cannabis Recipes to Try This Holiday Season – Leafly