Understanding how marijuana affects your mind and body is important to tailoring how you consume it. This post from Lift News demystifies the science behind the physical effects of marijuana.
The effects of marijuana
For the better part of the last three decades, marijuana has become increasingly mainstream. It was legalized first for its well-known medical properties, and most recently on the cusp of legalization for its recreational effects. This mainstreaming of the plant has, in turn, has allowed for greater access for researchers to study the effects of marijuana on the human body, and a better understanding of how THC gets us high.
There are two main compounds found in marijuana: cannabidiol (CBD) and tetrahydrocannabinol (THC). CBD is a non-psychoactive compound that is responsible for many of the medicinal effects of the plant, while THC is the compound responsible for the sense of euphoria and pleasure when marijuana is consumed.
THC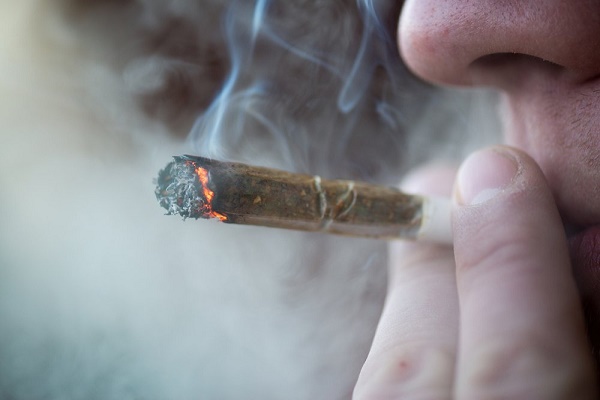 The effects of THC can vary from person to person and strain to strain. At its most benign, it can induce a sleepy like trance. However, at it's most involved, it can bring about hallucinations, paranoia and anxiety. For most people, the risk of adverse effects is minimal and marijuana offers a safer recreational buzz than other illegal drugs and even legal ones like alcohol and cigarettes.
One of the likely reasons so many people enjoy smoking cannabis is because there are receptors throughout our bodies that are specifically meant to recognize and process cannabinoids. When stimulated, they help to make us feel hungry, regulate inflammation and quell pain. These receptors are so pervasive and their function so diverse they are an integral part of our daily lives.
All of this happens within a fine balance, and when we consume cannabis we begin to throw off the balance by effectively overloading the endocannabinoid system. This explains why you might feel hungry even after you've eaten a large meal, as the olfactory receptors related to hunger become stimulated through the consumption of THC.
CBD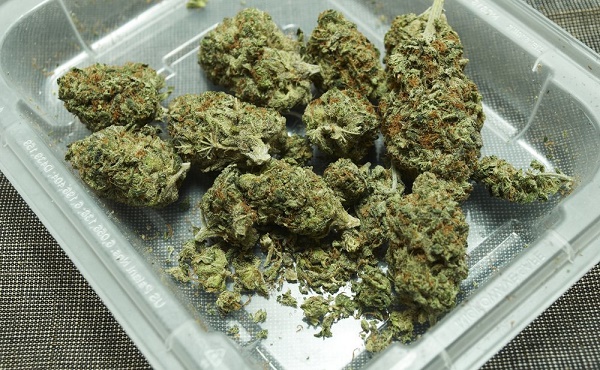 When you consume marijuana, you also benefit from the non-psychoactive effects of CBD. Because the compound doesn't work on the same receptors as THC, it's of particular interest to researchers, therapists and pharmaceutical companies.
CBD works by stimulating other receptors in the body including vanilloidreceptors (which help the body to identify heat or noxious substances),serotonin receptors (which help to regulate mood), and adenoisine receptors (which regulate things like blood flow, helps with sleep and aids in breaking down glucose).
The compound also interferes with the cannabinoid receptors, reducing some of the effects of THC. While this might be a downside for someone looking to get high, strains with elevated levels of CBD are desirable for those who use cannabis medicinally. It's also important to note that the two compounds burn at different temperatures, meaning those who use vaporizers with targeted temperature settings can maximize their medicinal benefits by vaporizing the CBD and not the THC.
Even though there are other compounds in marijuana, THC and CBD have risen to the top for their uplifting and medicinal properties. Whether you're looking to take the edge off a hard day, or to ease intense pain, or improve your mood, understanding how both THC and CBD affect your mind and body is important to tailoring how you consume marijuana.
Photos: Jan Faukner / Shutterstock, Pe3k / Shutterstock, Doug Shutter / Shutterstock
Source: The science behind the physical effects of marijuana – Lift News