In this post from Business Insider, Joel Warner reports that the labels on marijuana edibles are dangerously misleading and potency accuracy in the edibles business has been found to be lacking.
Edibles, once seen as the kinder, gentler way for marijuana users to get high, have become one of the cannabis businesses' biggest headaches.
In Colorado, kids are being admitted to emergency rooms after sampling dad's secret stash, police are saying pot-laced candies might ruin Halloween and an innocent-looking candy bar left New York Times columnist Maureen Dowd trapped in her hotel room, fondling her corduroys.
Now, a study published in the Journal of the American Medical Association confirms what many people in the industry have already been grumbling about: Many edibles pack far less — and in some cases, significantly more — psychoactive punch than advertised on their labels.
"Our study, though small, shines a spotlight on the need for regulatory oversight of this market," said Ryan Vandrey, associate professor at Johns Hopkins University School of Medicine in Baltimore and lead author of the study. "If we are going to treat it as medicine, we should hold it to the same standards as other medicines."
From August to October, Vandrey and his colleagues collected a selection of marijuana-infused baked goods, beverages and candies from medical marijuana dispensaries in San Francisco, Los Angeles and Seattle.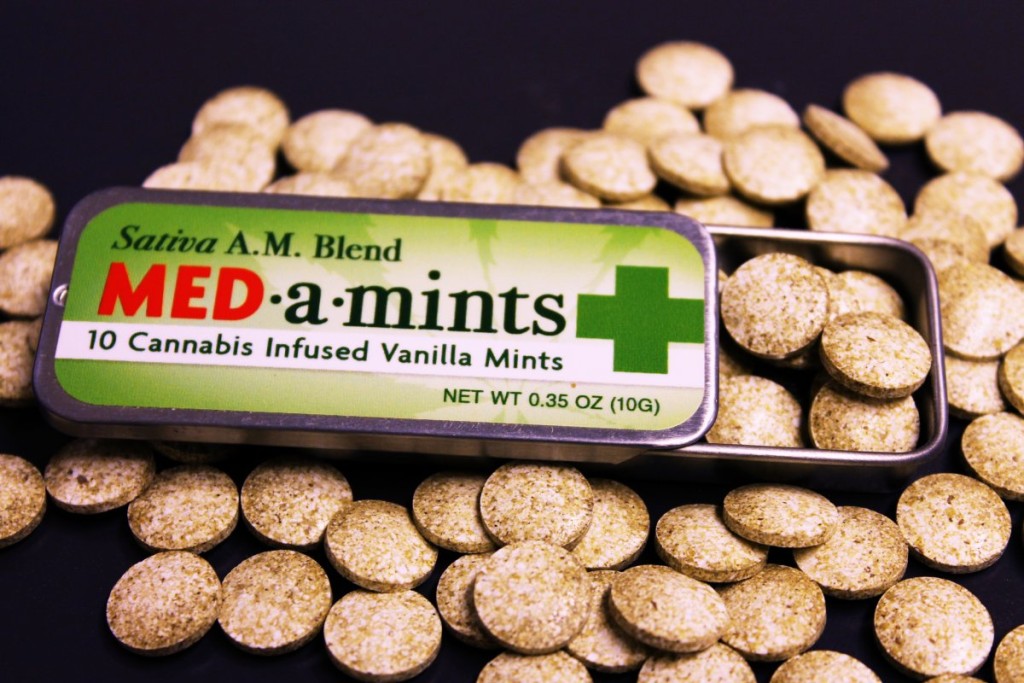 They submitted homogenized samples of each product to high-performance liquid chromatography tests at the Werc Shop, an independent cannabis testing company that operates in California and Washington state. The researchers found of the 75 products purchased, only 17 percent had levels of tetrahydrocannabinol (THC), the psychoactive component of marijuana, that fell within 10 percent of the amount advertised on their labels. Sixty percent had less THC than advertised and 23 percent had more.
While the study didn't release the names of the products tested, at least one item purchased in Seattle had less than a milligram of measurable THC, far less than the lowest THC amount listed on any of the edibles purchased in that city (20 milligrams). And in San Francisco, at least one edible rang in at a hefty 1,236 milligrams of THC, even though according to labeling, none of the products from the city clocked in at more than 1,000 milligrams.
"I was surprised that some of the products we found to be underlabelled," Vandrey said. "That introduces a whole different problem from a patient perspective. You don't know if you are going to buy something that has little or no medicine in it, or if it is going to have twice as much and have serious side effects."
Limits To Mass Production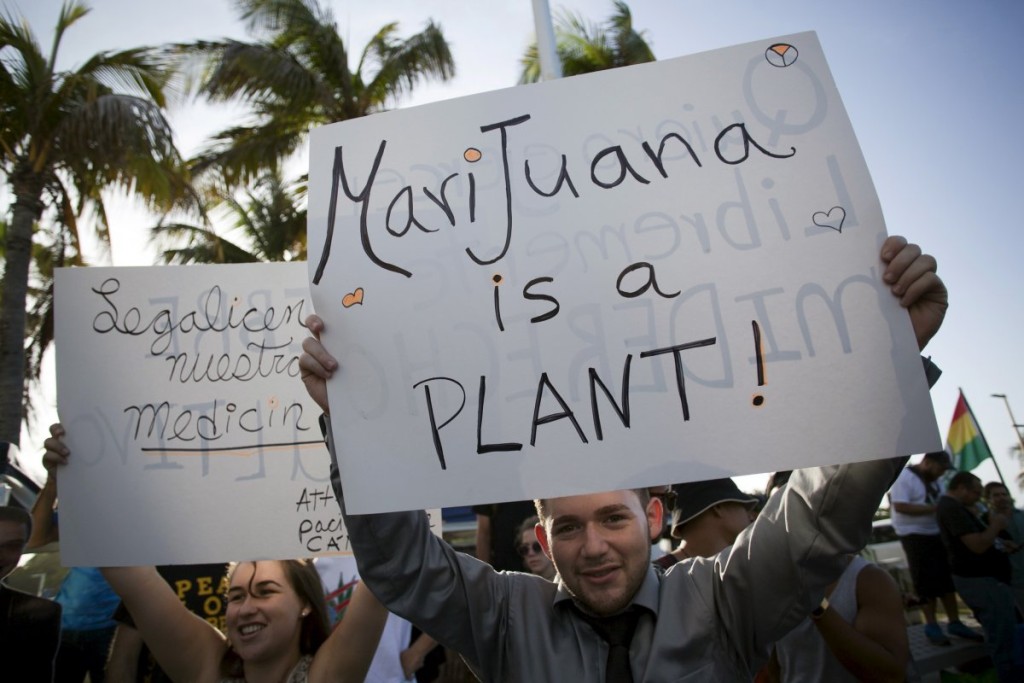 Demonstrators hold signs during a protest outside the Capitol building in San Juan April 20, 2015.
This isn't the first time potency accuracy in the edibles business has been found to be lacking. In March 2014, the Denver Post commissioned an informal test of popular edibles in the stateand found THC values varied widely.
Candy bars labeled for 100 milligrams of THC actually boasted anywhere from 0.37 milligrams to 146 milligrams of the chemical. A similar test conducted by the Oregonian earlier this year found similar discrepancies among edibles in Oregon.
But inaccurate potencies are just one of the problems with cannabis-infused treats, and the issues have frustrated marijuana regulators and industry stakeholders alike.
Not only are these products attractive to kids and take a while to deliver their high (meaning it's easy to over-consume before you realize you're totally stoned), manufacturers in the business, long relegated to baking black market brownies in their kitchens, are still struggling to produce a uniform, mass-produced product that delivers the same amount of THC batch after batch.
It doesn't help that because marijuana is still federally illegal, the Food and Drug Administration can't help states regulate the developing industry.
"It turns out making a brownie with a consistent amount of THC is really hard," UCLA marijuana policy expert Mark Kleiman said. "It's still all craft production. The key principal of mass production is homogenous inputs. Think about wine. Every year's wine harvest is different. But Gallo Burgundy is the same year after year. Marijuana is not at that stage, but it will get there."
Lack Of Lab Regulations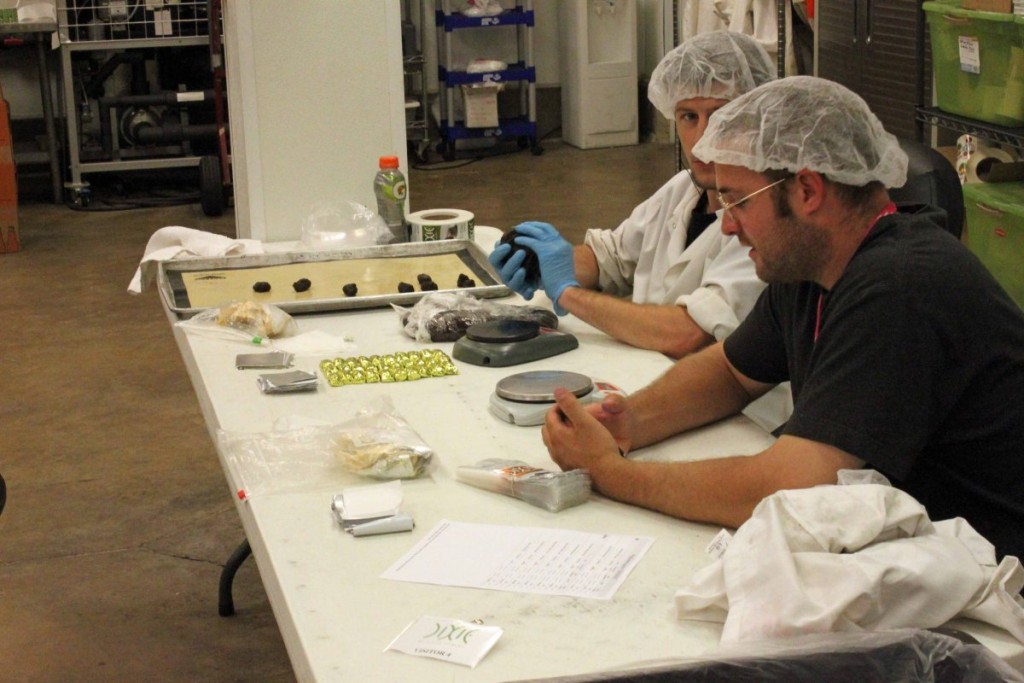 Some edibles companies claim part of the fault for inconsistent testing results lies with those running the tests. Just like marijuana candy manufacturers have had very little direction as to how they should be creating their products, testing labs have very little guidance or oversight as to how they should be analyzing those products.
"I believe we dose consistently and properly and when we work with labs and spend time with them on our products, sure enough, the testing results look awfully close to what we expect them to look like," said Joe Hodas, chief marketing officer for Dixie Elixirs & Edibles, one of Colorado's largest edibles producers.
"There are no reference libraries to establish standards for the labs, and there is very little collaboration between the labs."
While many states that have legalized medical or recreational marijuana now require testing for potency and contaminants, it's not easy getting these testing programs off the ground.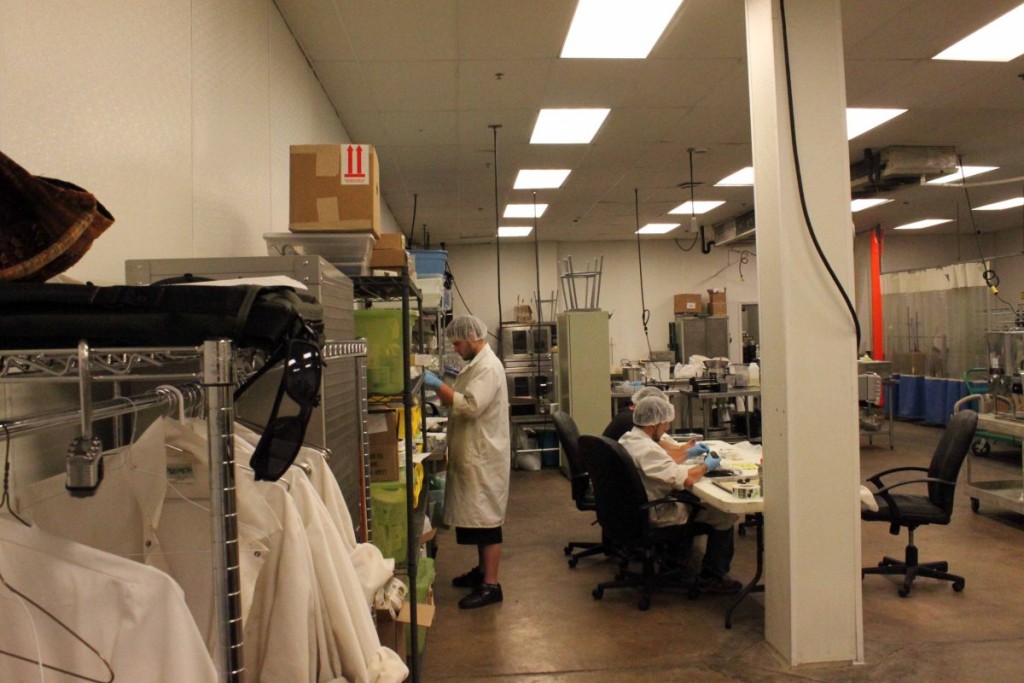 Colorado, which launched its recreational marijuana industry in January 2014, didn't launch its potency testing program for recreational cannabis until five months later, and a state bill developing uniform rules for the labs and a reference library to set testing standards just passed last month.
In California, it's unclear whether testing labs are legal at all; that might have been why the facility owned by Werc Shop, the testing company behind the new Journal of the American Medical Association report, was raided by police in April on suspicion of manufacturing a controlled substance.
But Taylor West, deputy director of the National Cannabis Industry Association, said as testing regulations become established around the country, potency troubles will likely wane.
A follow-up test of Colorado edibles by the Denver Post in April, for example, found most product potencies were more accurate than the year before. It's why West takes the new potency study, which came from products purchased last summer and fall, with a grain of salt. In this business, after all, a lot can change in a year.
"We always talk about years in the cannabis industry being dog years," she said.
"The process of testing and manufacturing these products has been evolving very quickly over the past few years, in part because of potency issues. There is a positive outcome to giving your customer a product that is what they think they are getting. This is something everybody wants to get right."
via Labels on marijuana edibles are dangerously misleading – Business Insider.