It's easier to market those products that are backed by famous names. Here are seven celebrity musicians with their marijuana product lines. This post from Leafly gives the lowdown on each of the marijuana product lines.
Many artists and celebrities have long embraced cannabis as a part of their daily lives, but with mainstream acceptance growing worldwide, some are taking advantage of cannabis' newfound popularity with monetization in mind. Here are seven musicians that are either planning to launch their own line of cannabis products or have already debuted their infused merchandise to the public.
Snoop Dogg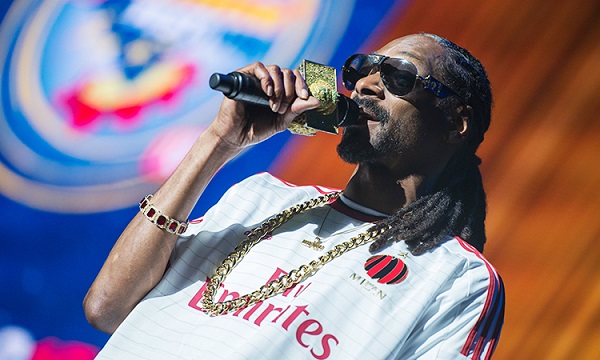 The artist formerly known as Snoop Lion just released a new lineup of cannabis products adorned in super swanky packaging. With gift boxes that look more like they belong in an artisanal boutique rather than at a dispensary, Leafs by Snoop was masterfully crafted by design firm Pentagram and reflects the chic makeover that cannabis is receiving by the mainstream media.
Snoop is one of the first to release his own line of actual cannabis products – flower, edibles, and concentrates – but with marijuana on the up-and-up, more celebrities are racing to debut their products as well.  All Leafs by Snoop products are available exclusively for purchase at LivWell dispensaries and retail locations in Colorado.
Tommy Chong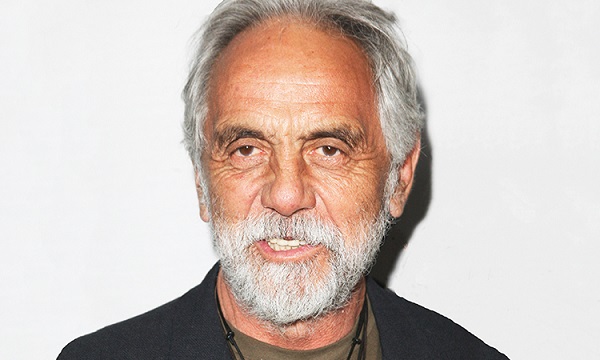 Half of the ultimate stoner duo Cheech & Chong, Tommy Chong is no stranger to the green goddess. He's made a career out of his signature crescent-eyed goofy grin, but make no mistake, medical marijuana is dear to Tommy's heart. While suffering from cancer in 2012, he underwent a number of treatments, including a strict regimen of hemp oil. Within a year, he was in remission and a sure believer in the healing powers of cannabis.
Chong has released his own line of pre-rolled cones (complete with a tiny Tommy Chong face smiling at you) and a signature strain called Chong Star (available exclusively through Marisol Therapeutics in Pueblo, CO), but our favorite will always be the Chong Bongs of yesteryear, sold long before they were legal.
Willie Nelson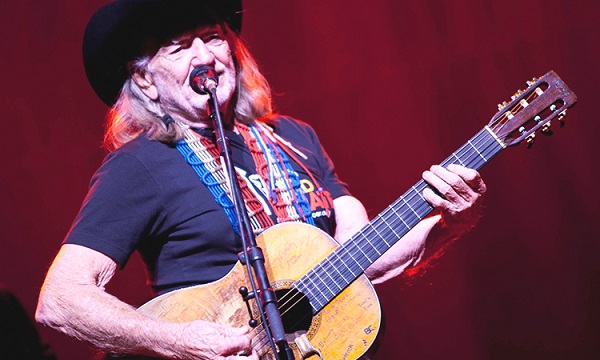 The Red-Haired Stranger is releasing his own line of cannabis strains, dubbed "Willie's Reserve," which will be available in select shops. He's also discussed the possibility of opening his own recreational marijuana shop in states where it is permitted.
The funniest part of Willie creating his own line of exclusive strains is the recent revelation that, despite decades of regular cannabis use and practically being the poster boy for marijuana, when it comes right down to it, Willie doesn't actually know all that much about the plant. In a recent interview he mixed up indica and sativa, although he didn't seem to care too much, noting that, "The way I look at it is: I'm either high or I'm not."
Ghostface Killah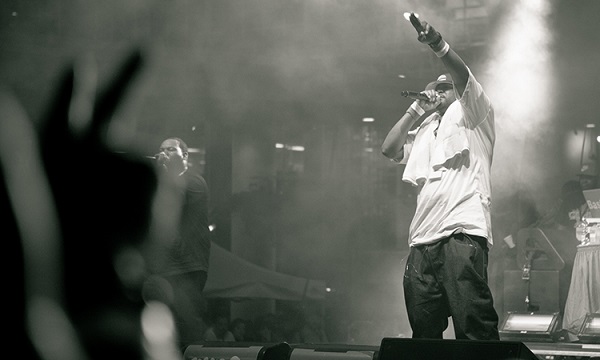 The Wu-Tang Clan rapper took a decade-long tolerance break from cannabis during a dark time in his life, but he's returned to using cannabis, this time putting the endless stream of blunts aside. His new line, Ghostface Killah's Wu-Goo, is sold exclusively in THC-laden vapecartridges released through Dynamite Stix. The products are currently only available in California, but Ghostface is looking to expand into multiple markets.
Wiz Khalifa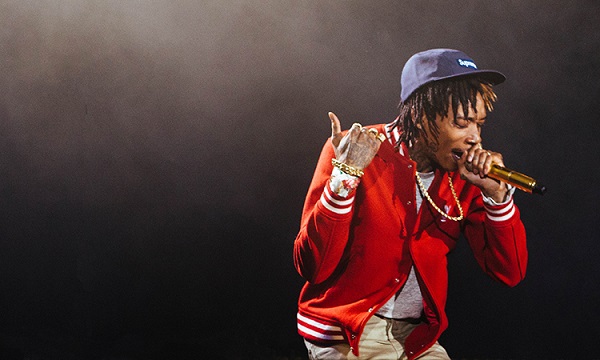 The creator of the renowned Khalifa Kush is not just a huge fan of cannabis, he gets free product from his signature line on the reg. Wiz Khalifa admits that growing up in Pittsburgh, marijuana was everywhere, but he's only recently discovered the nuanced culture behind it. His line is available for purchase at various dispensaries and retail shops, but he also partnered with RAW Rolling Papers to create his own line of rolling accessories "based on mutual respect for each other's work."
Melissa Etheridge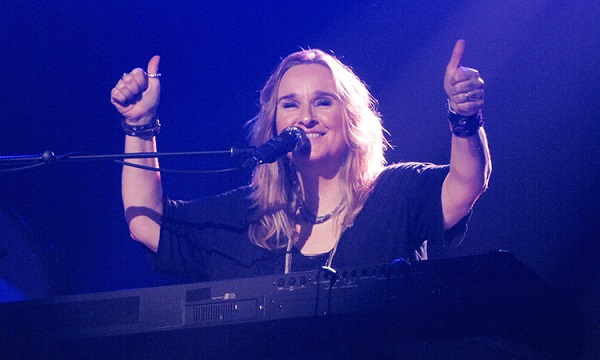 The singer has won multiple Grammy Awards for her songwriting, but it was a scare with cancer in 2004 that opened Melissa Etheridge's eyes to the medicinal benefits of marijuana. During her battle with breast cancer, she fought her chemotherapy side effects with cannabis, concluding "This is crazy, how does anybody go through this without cannabis?"
After emerging from her battle cancer-free, Etheridge threw herself into a whole new entrepreneurial venture: infusing wine with cannabis. Her new line of Private Reserve Cannabis Infused Wine Tincture is available exclusively in California dispensaries.
Bob Marley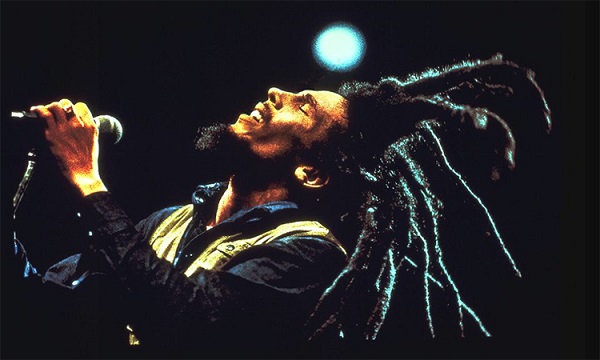 Although Robert Nesta Marley is no longer among the living, we believe that he would be proud to know that his legacy in music and his passion for legalization lives on. Marley Natural will be releasing a line of infused lotions and classic cannabis strains, all with the blessing of the Marley family and with roots firmly in the Jamaican culture. No one believed in legalizing cannabis more than Bob Marley, and we're closer than ever to seeing that dream come to fruition.
Honorable Mention: Rihanna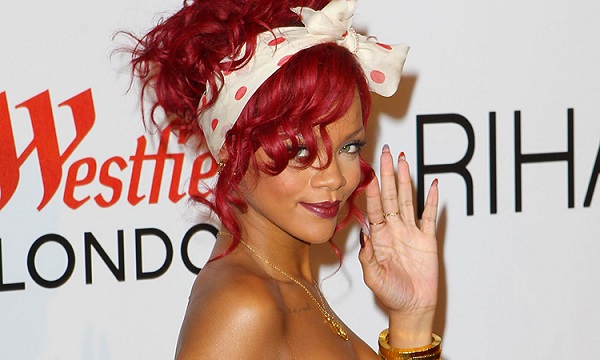 Contrary to what you may have heard, according to her publicist, Allison P. Davis, the word on the street is a big fat NO. That's right, it was all just a rumor — MaRihanna, the line of cannabis strains named for the Caribbean Queen, was but a misbegotten hoax from an unreputable source. To that, we've only got one thing to say: It's never too late, Ri-Ri!
Image Sources: Willie Nelson (cropped, curves) and NXNE 2012 via photopin; BobNJeff (cropped, curves) and Avrilllllla (cropped) via Flickr Creative Commons
Source: 7 Celebrities With Their Own Line of Cannabis Products – Leafly