First month tax revenue from legal marijuana sales in Oregon has far surpassed the estimated figure for the whole year. This post from MIC.com reports that the sale of legal marijuana in Oregon raked in $3.48 million in tax revenue after just one month.
After its first month of legal weed sales, Oregon has raked in $3.48 million in tax revenue, a boon for the state government which will divide the sum between various departments. That figure accounts for tax revenue of recreational marijuana in January alone, according to the Oregonian, and it's a figure that far surpasses state economists' estimated cannabis tax revenue.
Per Oregon state law, 40% of the revenue will go to the Common School Fund, 20% will be invested in mental health and substance abuse services, 15% will go to the Oregon State Police, city law enforcement and county law enforcement will each get 10% and the Oregon Health Authority for substance abuse prevention and treatment will get 5%. The marijuana dispensaries themselves will keep 2% of the tax revenue. The liquor commission and the Revenue Department will also both get a cut to cover the cost of regulation and administration.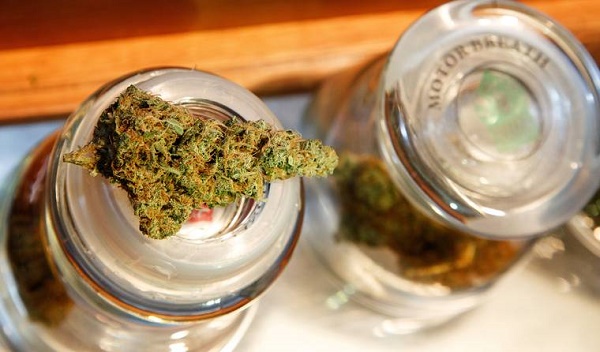 Oregon state officials didn't exactly see $3.48 million in tax revenue coming. Economists predicted that, after accounting for the costs associated with regulating the market, Oregon would see between $2 million and $3 million in marijuana tax revenue for the full year.
But dispensaries in Oregon sold at least $14 million worth of recreational cannabis during 2016's first month, perhaps proving that the marijuana market is more lucrative for states than previously believed.
So far four states and Washington, D.C. have legalized recreational marijuana, and 23 states have legalized the drug in some form. Yet it could be that more states will follow in the footsteps of Oregon, Washington, Colorado and Alaska. Leafly predicted that Nevada, California, Maine, Arizona, Connecticut, Michigan, Ohio, Rhode Island and Vermont may move to decriminalize marijuana by the end of 2016.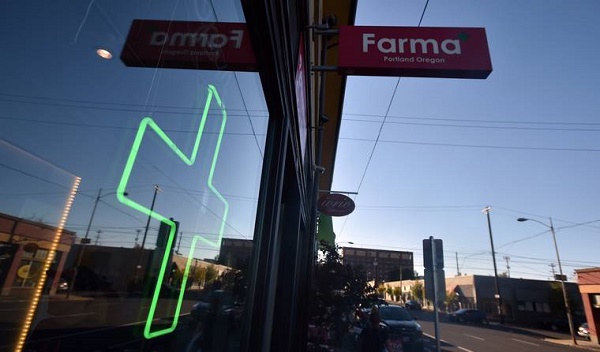 Source: Legal Weed in Oregon Rakes In $3.48 Million in Revenue After One Month