If you are looking for advice regarding cannabis for morning sickness, you are not alone. Cannabis use during pregnancy is on the rise, a 2019 research letter shows. The numbers indicate that in 2002, 2.3% of pregnant women aged 18 to 44 years used marijuana during pregnancy and that number increased to 3.85% in 2014 and 5% in 2016.
The cannabis and pregnancy topic is very sensitive and quite controversial because researchers haven't agreed whether cannabis is safe for the child. However, many pregnant women who have used cannabis as a last resort to manage severe nausea, vomiting, and migraines have reported healthy babies with normal development. [1]
Should cannabis be an option for women experiencing severe nausea and dehydration during pregnancy? Let's take a look.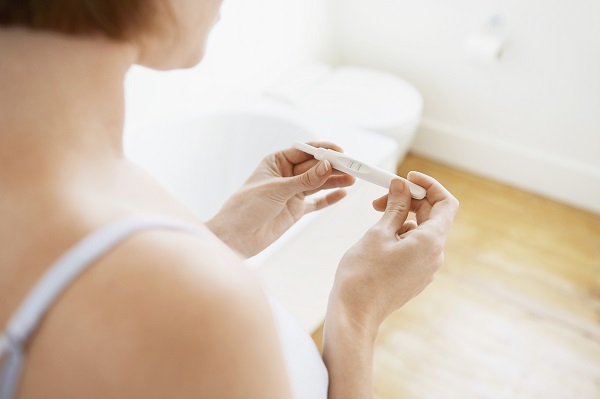 RELATED: The 4 Prime Cannabinoids and How They Work in Your Body
Research on Cannabis and Pregnancy
The results of studies that explore cannabis and pregnancy are mixed, and some go to the extent of looking into the effects of cannabis on the child's development in later years.
A 1994 study conducted by the University of Massachusetts looked into the effects of prenatal marijuana exposure on neonates in rural Jamaica, a setting where marijuana has been heavily consumed. The authors of the study concluded that there were no differences between the behavior of babies who have been exposed to cannabis and those who haven't. [2]
Another 2016 study that looked into the possibility of marijuana use in pregnancy to increase the risk for adverse neonatal outcomes concluded that "marijuana use during pregnancy is not an independent risk factor for adverse neonatal outcomes." [3]
However, most doctors and pediatricians disagree. In a recent Harvard Health article on cannabis and pregnancy, Claire McCarthy, MD, warned parents to "make good choices," aka to not use cannabis during pregnancy. McCarthy stated that the increase in cannabis use by pregnant women could be bad for babies. The risk with cannabis comes mainly from THC, the marijuana component that makes the user "high." The risk consists of the component's ability to pass through the placenta and enter the bloodstream of a developing baby, possibly causing permanent changes and affecting the baby's executive function—skills such as concentration, impulse control, attention, and problem-solving. The same risk is present with smoking marijuana during breastfeeding or exposing the child to secondhand marijuana smoke. [4]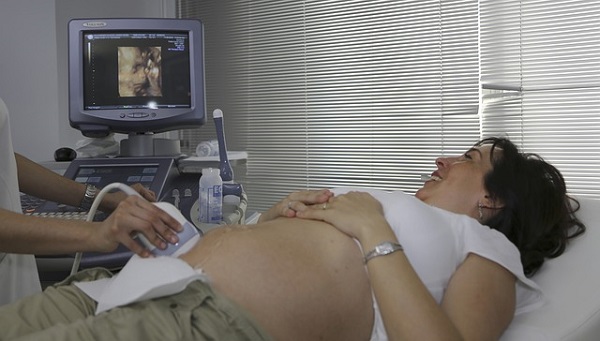 RELATED: Comprehensive List of Hemp Products to Hit Shelves in 2019
According to the Centers for Disease Control and Prevention, using marijuana—THC in particular—during pregnancy may affect the baby's development. Furthermore, some research indicated that the effects of marijuana use during pregnancy might only become noticeable as the child grows older. [5]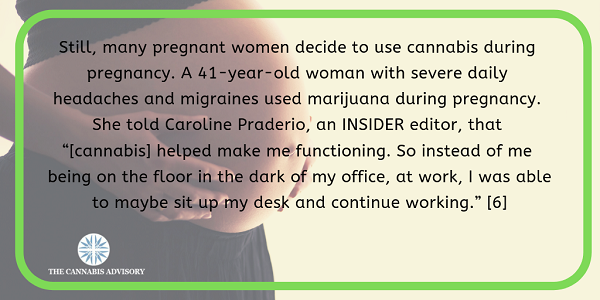 Most of these studies are focused on marijuana. While THC is known as the marijuana component that gets the user high, cannabidiol (CBD) shows no toxic, addictive, or intoxicating properties.
A clinical report by the American Academy of Pediatrics looked into various studies that show the risks of using marijuana during pregnancy or breastfeeding. The report mentioned a study that showed how short-term exposure to cannabidiol can "enhance the placental barrier permeability to pharmacologic agents and recreational substances, potentially placing the fetus at risk from these agents or drugs." [7]
However, there is still not enough evidence to suggest that marijuana in pregnancy could lead to premature birth, low birth weight, and cognitive obstacles. In fact, cannabis has been used as a medicine to treat labor pain, ease migraines, and maintain pregnancy throughout history. [8]
The author of the report, Dr. Ethan Russo, an established, long-term cannabis researcher, believes that "cannabis extracts may represent an efficacious and safe alternative for treatment of a wide range of conditions in women," including hyperemesis gravidarum, a condition in pregnant women characterized by severe nausea, weight loss, and dehydration.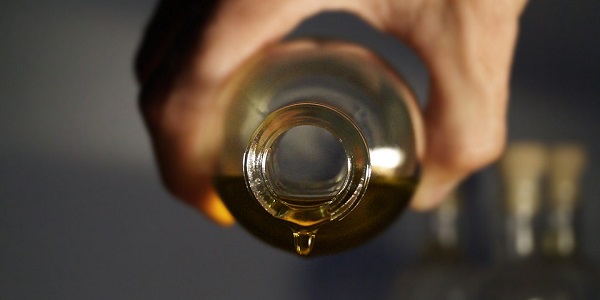 RELATED: What is Cannabis Oil? | Uses, Benefits & Risks
Legal Implications of Cannabis Use During Pregnancy
The increase in cannabis use during pregnancy can, to some extent, be attributed to cannabis legalization in the United States. It is important to note that pregnant women who use cannabis can be subject to child welfare investigations if they show positive marijuana screen results.
In March 2018, the New York Administration for Children's Services (ACS) filed a neglect petition against a 27-year-old woman who has been using cannabis during her pregnancy. Shakira Kennedy used cannabis to ease a severe cycle of nausea and vomiting that caused her to lose over 30 to 40 pounds in the first trimester of her twin pregnancy, as reported by Haley Fox, a Rolling Stone editor. [9]
Due to not finding relief from prescription medication, Kennedy started using cannabis and admitted to use at one of her prenatal visits at her doctor. After being drug-tested with positive results, the test report was recorded in her medical file. Soon after the delivery, Kennedy's babies were tested for a range of substances, including cannabis, and all of the results came back negative.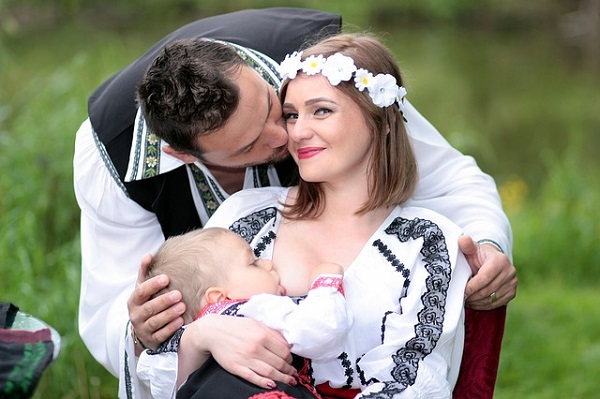 Regardless of the negative drug screening results, the ACS filed a neglect petition against Kennedy, for which she had to undergo a substance abuse evaluation and ongoing drug screens. It is interesting to note that the ACS proceeded with a neglect petition even though the New York law requires evidence of not just occasional drug use but drug misuse for a neglect petition to be filed.
Since there was clearly not a case for the ACS, the petition was officially dismissed, but Kennedy learned that she couldn't even trust her doctor. While some women have received support for cannabis use during pregnancy from their doctors, others have risked losing their children due to revealing such sensitive information.
That being said, it is always important to consult a doctor before using cannabis during pregnancy. The cannabis and pregnancy topic is still under research, and there is no evidence of cannabis affecting the children in a negative or a positive way. For some soon-to-be moms, there seems to be no other alternative in treating severe nausea or migraines, but for others, the risk is just too big for cannabis to be even considered.
Sources: