Legalization of medical cannabis in Victoria, announced recently by the state government, is expected to take effect in 2017. This post from BuzzFeed News reports the announcement made by the Victorian Premier, marking a first in Australian cannabis regulation.
The Victorian Government has today announced it will be legalising the growth, manufacture, and sale of cannabis for medicinal purposes in the state.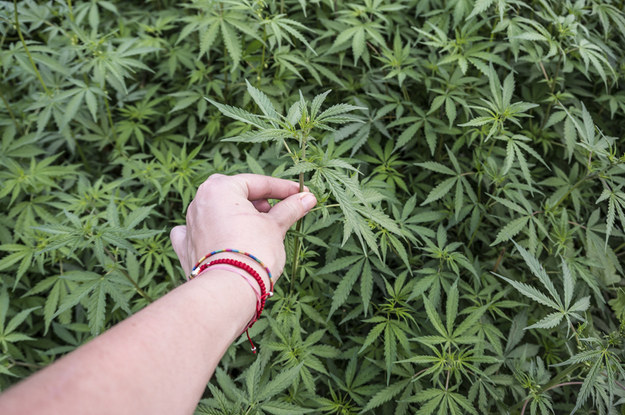 The decision marks an Australian first in cannabis regulation, allowing patients in "exceptional circumstances" access to the controversial drug.
Victorian Premier Daniel Andrews announced in a press conference today that the Victorian Law Reform Commission had made 42 recommendations to legalise the use of medical marijuana.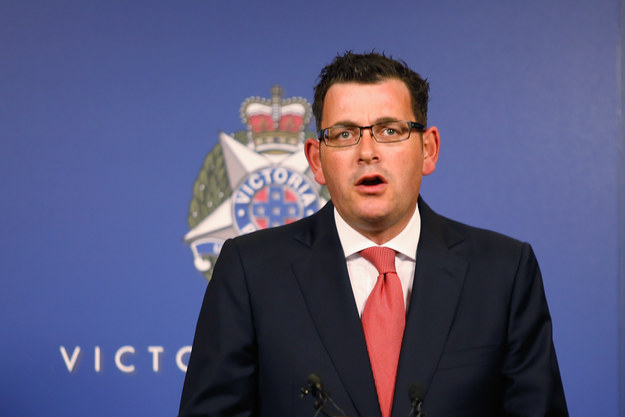 Some of these recommendations include the right for the product to be sold at pharmacies, the agreement that cultivators and manufacturers be licensed and that specialist practitioners authorise the treatment. Patients will not be able to "grow their own."
Andrews said that the new laws would save lives, in a change he was "proud to lead on."
"This was the right decision to make and I want to thank everyone…This is a first for Australia and certainly a first for the state. We're very proud to lead on this."
"These are medicines, medicines that save lives."
"There is much more work to do. We need to set up the office of medicinal cannabis, [set up] proper permitting, set up the right practice to grow and manufacture, and set up medicinal practices to be able to prescribe."
"This is a great day."
Source: The Victorian Government Will Legalise Medical Cannabis – BuzzFeed News