Australia has now declared medical cannabis to be legal. This post from The Stoner's Cookbook discusses how the legalization came about and the road forward.
Australians all let us rejoice, for weed are young and free! Sure, the new anthem may need some work, but today is a proud day for all Australians who have fought hard to gain access to live-saving medicine as medical marijuana is declared legal.
Tell me the good news!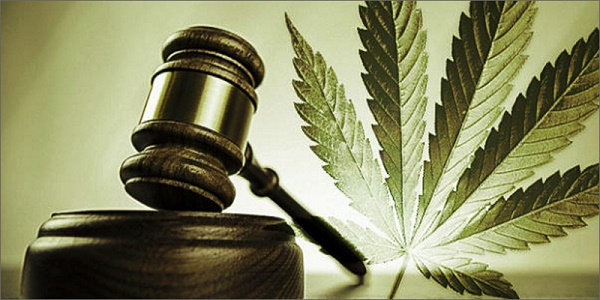 Earlier this month we reported on the Australian government's proposal to make changes to national narcotics legislation, and from one proud Australian to another, we can happily announce that the Narcotics Drugs Amendment Bill (2016) has passed.
This amendment, along with the subsequent changes to the Therapeutic Goods Act (1989), authorises state or territory government agencies to undertake and manage cultivation and production of cannabis and cannabis resin, for use in the manufacture of medicines and for scientific studies.
The bill, which passed through the House of Representatives on Tuesday and the Senate on Wednesday this week, will create a national body that can issue licenses to growers, and regulate local crops of medicinal marijuana. Australian health minister, Susan Ley, has been reported saying
"This is an historic day for Australia and the many advocates who have fought long and hard to challenge the stigma around medical cannabis products, so genuine patients are no longer treated as criminals"
Did it go off without a hitch?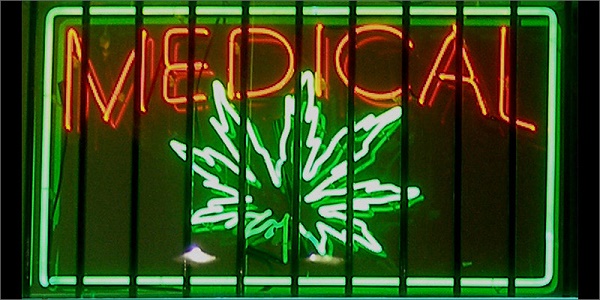 Not quite. Under this new scheme, Ley has stated that 'a patient with a valid prescription can possess and use a medicinal cannabis product manufactured from cannabis plants legally cultivated in Australia.' She goes on to say that this has been a 'missing piece' in a patient's journey, whom will finally be granted access to new treatments for chronic pain, MS, epilepsy and other neurological disorders. Sounds great, right?
Unfortunately, it isn't all smiles and roses, as cannabis is still technically illegal. However, there are already plans in place with the Department of Health to downgrade cannabis from a prohibited substance to a controlled substance, changing it from an illicit substance to a medicine with restricted access, with the intention of removing barriers to access for patients, regardless of the state they live in.
Where to from here?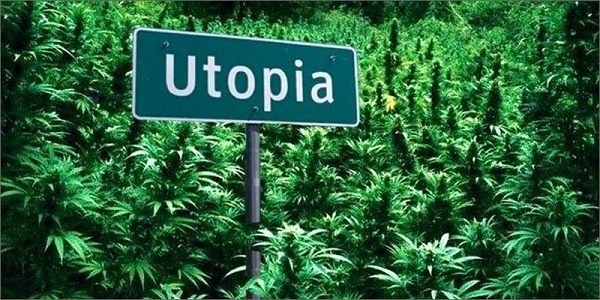 Thankfully, we have more good news to share from the Greens party, who have announced that they reserve the right to re-introduce their own medicinal marijuana legislation if they deem progress to be 'too slow,' or if they feel the government's bill 'does not go far enough.'
Moreover, whilst the newly enacted bill does not have any provisions for recreational use– in fact it has been specifically reported that 'this has nothing to do with that-' by the health minister, it is monumental moment in the revolution for cannabis in Australia, and one that will help to lift the stigma of our favourite herb. Who knows, in 20 years we may be following our U.S. counterparts into full legalisation too!
It also opens up a framework for the introduction of new industry, and the potential for new jobs and economic growth, as a number of companies now have the green light to begin their operations on home soil.