Unfortunately for Tennesseans, amended House Bill 1749, or the so-called TRUMP (Tennessee Responsible Use of Medicinal Plants) Act, is in recess till next year. This bill allows for a much longer list of indications and easier access to medicinal cannabis products. Regarding cannabidiol (CBD) oil, Tennessee does seem to be awakening, despite the still-restrictive state legislation. Read on for more details—also how to get CBD oil in Tennessee. [1]
Most Tennesseans are supportive of legalizing marijuana for medical use. But state authorities are slow to catch on to public demand, and only people suffering from intractable seizure disorders can now legally possess CBD products, with maximum 0.9% tetrahydrocannabinol (THC).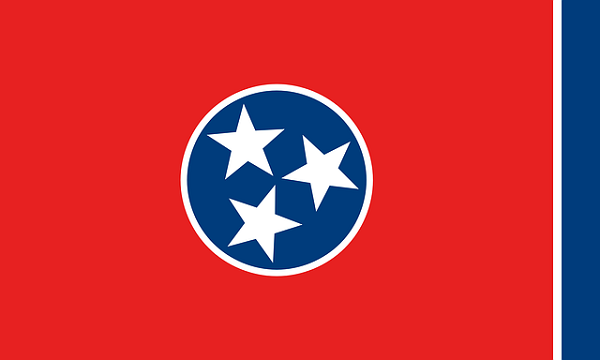 THC is the high-inducing compound in cannabis, mostly found in marijuana. Marijuana is still considered an illegal drug federally and in Tennessee.
Also, many people are confused about legally obtaining and using medical marijuana and CBD oil.
The answers recently became a bit clearer when the Drug Enforcement Administration (DEA) released an internal memo to clarify the legal status of cannabidiol (CBD) according to federal law. More about that later.
How can you get legal CBD oil in Tennessee? Not so difficult any longer, it appears.
How to Get CBD Oil in Tennessee
Finding outlets for CBD products in this state seems to be getting much easier. Multiple businesses are popping up, and the end of September even saw the first-ever Southern Hemp Expo weekend at the Fairgrounds, Nashville.
The trade show "…featured more than 100 hemp-related businesses, including farmers, processors, wholesalers, and brick-and-mortar stores," according to The Tennessean.
Public interest was auspicious, and one owner of a chain of vapor stores in Nashville told The Tennessean that he, too, had opened a hemp store due to many people asking for CBD products.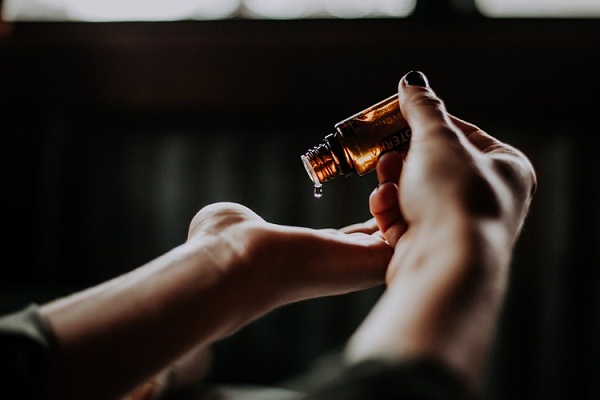 He added: "I think by this time next year, there will be 25 of them. The demand is definitely there."
Expo founder Morris Beegle reckoned that the trade show revealed only the tip of the iceberg regarding demand for cannabidiol.
"You've got stores and producers and processors popping up, and I think we are just going to see exponential growth over the next year, two years and three years."  [2]
This is encouraging news.
However, is all this activity even legal?
RELATED: Don't Mistake Hemp Oil for CBD Oil
What Did the DEA Say?
This boom in the Tennessee CBD industry could well be due to the midyear release of a memo by the DEA. The document stipulated, very basically, that if CBD is derived from a legal source, it is legal to possess.
A legal source would constitute hemp (a strain of the Cannabis sativa L. plant), and then only certain parts of the plant. These include mature stalks and sterilized seeds, and CBD extracted therefrom doesn't fall under the Controlled Substances Act (CSA) definition of "marijuana." This is applicable to all CBD preparations, except resin. [3]
That said—it is somewhat unclear whether federal law trumps state law. Regarding CBD, Tennessee law seems to be on its way to becoming much more lax, but currently, it isn't.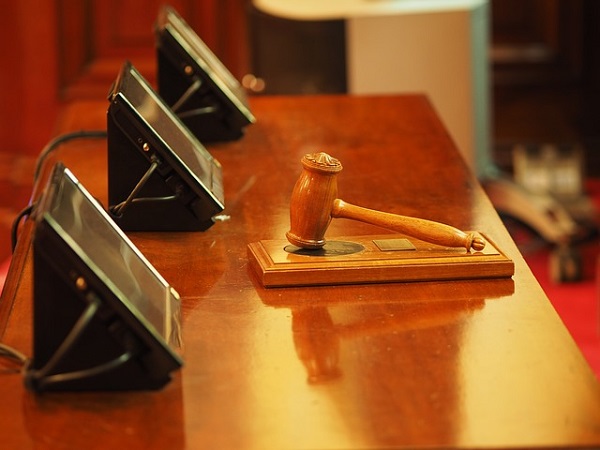 Fortunately, one of the foremost experts on CBD oil in Tennessee, professor Elliot Altman, confirmed in an interview with NewsChannel5 that hemp-derived CBD products are perfectly legal in the U.S. and Tennessee. Altman is head of the Botanical Medical Research Center at Middle Tennessee State University, where hemp is legally cultivated. [4]
Those Who Need It Most…
The increased availability of CBD products should come as good news for those who need it most.
This would include the Mathes family of Greene County, whose two-year-old daughter Josie suffers hundreds of seizures a day.
In 2015, Stacie Mathes, Josie's mother, spoke to The Leaf-Chronicle, saying that the family considered moving due to the state's strict and restrictive legislation. It was difficult—but fortunately not impossible—to get good products back then.
"There is a group called Realms of Caring (RoC) that is helping parents to get CBD. We contacted them…to get the ball rolling when we thought we were going to have to do what other people in Tennessee were doing."
Those families were leaving the state, joining a growing number of "marijuana refugees" desperate to get help for their seizure-stricken children.
"We thought we would have to go, to move, to help our daughter," Mathes said. "With their (RoC's) help, we are able to obtain CBD…"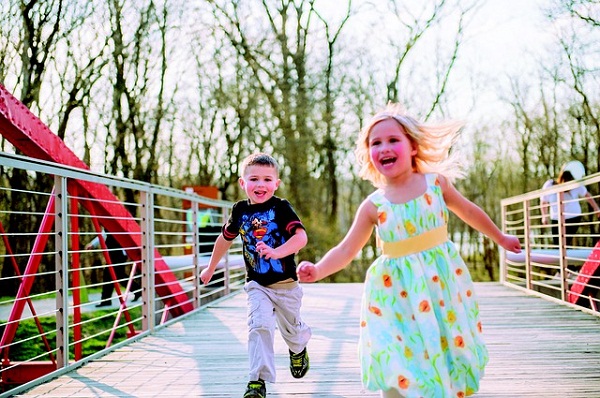 RELATED: Mom Goes to DC to Fight for a National Law on CBD Oil
"Realms of Caring doesn't actually sell any products," says The Leaf-Chronicle, "but they do use studies, experiences and research to help guide administration for individuals using Charlotte's Web, which they endorse as safe and effective, produced in an FDA-registered lab, following FDA practices."
Another mother, Felicia Harris of Clarksville—whose daughter Lexy suffers from Dravet syndrome—enthused after more relaxed legislation was passed in 2014:
"I'm just overwhelmed with excitement that people like us can finally get our kids the treatment that will help them without jumping over a whole lot of hoops," Harris said. "It almost doesn't seem real because we worked so hard." [5]
Families are no longer at risk of federal prosecution.
The Current Law Is, In Fact, Useless
As said, the current law in Tennessee permits hemp CBD oil only for the treatment of intractable epilepsy. Yet, federal law is more permissive, so the two clash.
The state's laws are clearly in need of review. How to get CBD oil in Tennessee is, fortunately, less complicated these days, with the constituents apparently emboldened by national law. Let's hope the state's legal tangle will soon be smoothed.
Source: