This story started more than 20 years ago and the final chapter has yet to be written. Is cannabis oil legal in the US?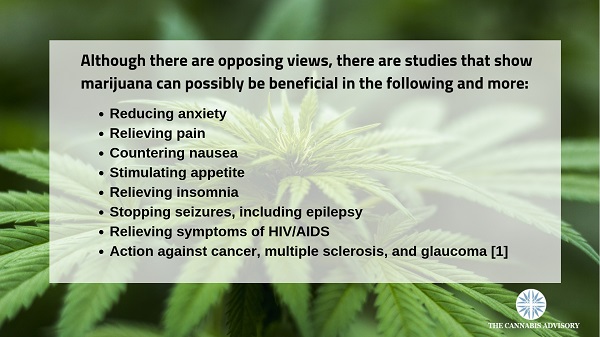 Many hope that this is enough reason to make cannabis oil legal. To them, a positive ruling is vital. It impacts their livelihood and their health, and they want the government to fully legalize cannabis as soon as possible.
So, what's the answer to the question? At the moment it's multi-faceted. Below, we share a basic summary on the legal status of cannabis in the U.S., but who knows what the future will bring.
RELATED: Cannabis Oil Cures Stage 3 Lung Cancer in Just 4 Months
When Is Cannabis Oil Legal?
Why is the answer multi-faceted? Many of the guidelines about cannabis oil legality are based on context—very specific rules and regulations in a given situation.
But let's start by clarifying information to help you understand these guidelines.
RELATED: What is Cannabis? | Facts & Uses of Cannabis
Defining the Cannabinoids
THC is the commonly-used acronym for tetrahydrocannabinol. This cannabinoid has psychotropic properties, meaning it can cause alterations to your perception of reality. This is why products and marijuana with high levels of THC are frowned upon and, until now, probably the main reason for their illegal status in many countries.
CBD is the acronym for cannabidiol, one of the plant's main cannabinoids, with no psychotropic properties.
The different ways these compounds affect the human body resulted in the strict legislative regulations. While there are many U.S. states (up to 50% have made cannabis oil legal for medical purposes) that will allow cannabis products, they need to be high in cannabidiol, and low in THC. [2] [3]
A practical example: you can import hemp products into the US, but they won't be allowed if they contain THC. [4]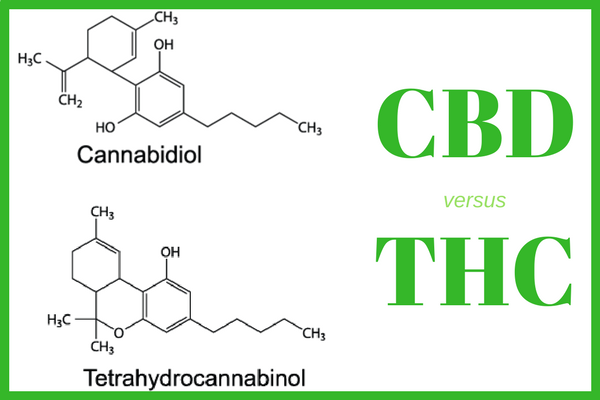 RELATED: Do Most Cannabis Strains Have Same THC Levels?
Understanding Cannabis Oil Legal Matters
Let's take a look at the different U.S. classification for drugs, and where cannabis fits in.
Schedule 1 drugs: These are substances that are illegal to distribute or possess, as there's no proof of their medical value. Under the Controlled Substances Act, experts believe users can become extremely dependent on these drugs. THC-high marijuana fall in this category under federal law, and can only be distributed as part of federal research programs. [5]
Controlled Substances Act (CSA): This is a federal law and its regulations regarding psychoactive substances and those associated with abuse potential.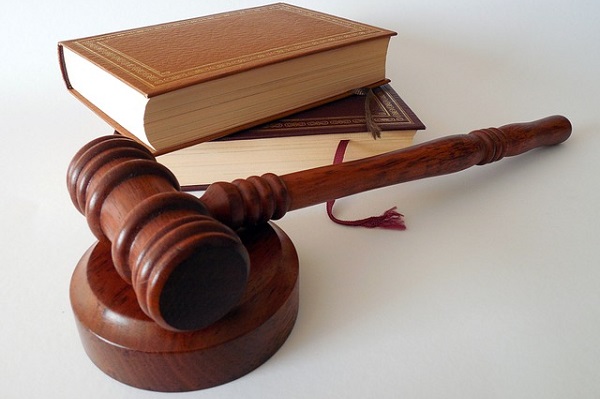 State vs Federal Laws in Making Cannabis Oil Legal
Cannabis oil's legal status is complicated by the different laws that are relevant simultaneously.
At the time of writing, the federal view on marijuana is still clear: it's a Schedule 1 substance and therefore not yet accepted as suitable for medical use. Hemp-derived CBD was declared legal with certain provisions this year, which is a big win for marijuana lobbyists. [6]
However, federal law makes provision for states to create their own laws in this regard, which is what a great number of them has done.
For example, some states grant patients the right to possess the substance, as long as the individuals are registered with its public medical marijuana program. They can qualify to use it for medical reasons, based on a physician's diagnosis and recommendation.
RELATED: CBD Oil Legalized In Tennessee, But Can You Get It?
State Responsibilities in Making Cannabis Oil Legal
To protect patients' safety, it's vital that states create guidelines when they relax the laws regarding cannabis possession and use. For this reason, states' public medical marijuana programs are tightly regulated, and include, for instance:
A patient registry
Farmer, manufacturer, dispenser and physician registries
Regulations regarding cultivation, manufacturing of marijuana products, dispensing and possession
Currently, due to the lack of regulations on the federal level, there's also a huge lack of quality control. This can affect the safe use of cannabis oil. There's still a lot of work to be done to completely make cannabis oil legal, but also ensure people's safety.
The Current Situation
If you get caught with marijuana, you'll be protected from prosecution in some states based on certain facts of your situation, such as:
The seriousness of the crime
The impact on the community
How much marijuana is in your possession [1]
Where state laws deem cannabis oil legal as a substance for medical use, it may be purchased online or at dispensaries. However, even if its admissible on the state level, this doesn't mean that the products have been approved by the FDA (Food and Drug Administration). [2]
Where is Cannabis Oil Legal?
Regarding the use and possession of marijuana, this is the current status of all the U.S. states.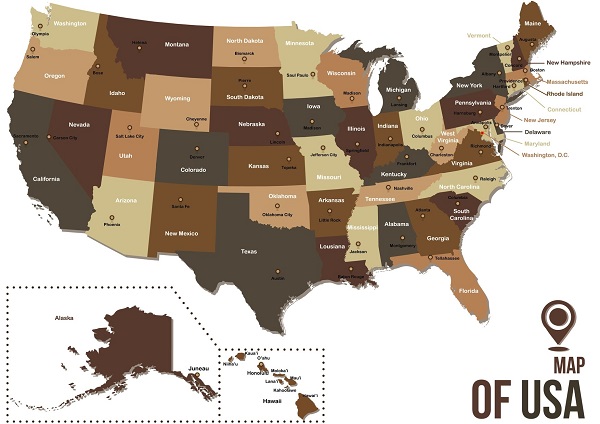 States Where You'll Find Public Medical Marijuana/Cannabis Programs
Alaska
Arizona
California
Colorado
Connecticut
Delaware
District of Columbia
Guam
Hawaii
Illinois
Maine
Maryland
Massachusetts
Michigan
Minnesota
Nevada
New Hampshire
New Jersey
New Mexico
New York
North Dakota
Ohio
Oregon
Pennsylvania
Rhode Island
Vermont
Washington
West Virginia
States Where Limited Medical Marijuana Laws Are Pending or Non-Existent
Puerto Rico
Northern Mariana Islands
Montana
Louisiana
Arkansas
States Where There Is Limited-Access Marijuana Laws with Strict Regulations
Alabama
Florida
Georgia
Iowa
Idaho
Indiana
Kentucky
Mississippi
Missouri
North Carolina
Oklahoma
South Carolina
Tennessee
Texas
Utah
Virginia
Wisconsin
Wyoming
In terms of how states govern and regulate their marijuana laws, you'll find different approaches to the following:
Registry cards that patients must carry after registration with the medical marijuana program
Recognizing or not recognizing patients from other states with different laws.
Age limitation for cannabis use. Some states laws may make cannabis oil legal for medical use, but only for adults. Others allow for minors, as long as two doctors approve the treatment.
Protection and defense of those who use or produce cannabis oil.
Production guidelines for legal cultivation and manufacturing.
Guidelines on cannabis oil legal research. [7]
Scanning through the data, one sees that the laws regarding cannabis oil are still in process in most states. New guidelines emerge quite frequently, which means it's somewhat difficult to stay informed.
While so many people wait to hear about outcomes regarding these laws, one can only hope that state and federal synergy will become a reality. That will mean that making cannabis oil legal will eventually be less confusing for medical personnel and end users alike.
Sources: