In general, marijuana can stay in your bodily fluids for anywhere between one and 30 days after the last exposure. However, this is quite a long timeframe to be working with. How long does marijuana stay in your system or urine? To answer this adequately, you will have to consider the amount of, and the frequency with which cannabis is consumed. [1]
The most common way to test for marijuana is through urine, especially if you are being tested for employment reasons. The second, most popular testing is done with saliva, although this method is mostly only used by drug-testing facilities on the road. Testing for marijuana through blood or hair is done mostly for legal reasons, so we only cover those briefly in the article. Your nails, sweat and, of late, your breath can also be used for testing.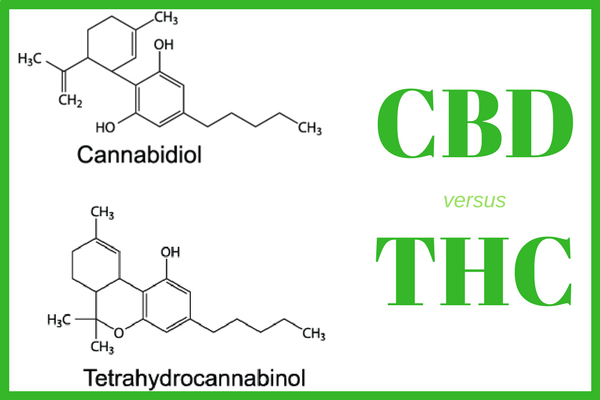 RELATED: Clinical Trials to Begin On Marijuana Breathalyzer
Even in states where cannabis is legal, it is illegal everywhere to drive under the influence, and this is why roadside testing is conducted. There are also many employers who insist on drug testing, mostly for safety reasons.
The first marijuana breathalyzer has recently been created. The manufacturers claim that it's many times more sensitive than the standard alcohol breathalyzer. It can detect any THC in a person's breath. This could be a game-changer for, especially roadside testing. [5]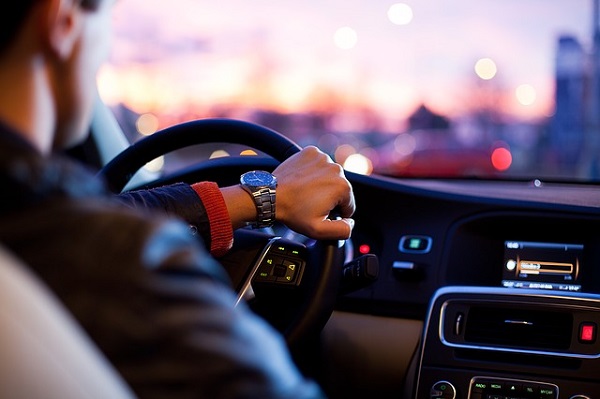 RELATED: How Soon After Using Cannabis Can You Drive?
Marijuana In Your System—It's Frequency and Dose Dependent
As mentioned, marijuana can stay in your urine a long period after the last exposure or use. This is not likely if the exposure to cannabis was an isolated event. For example, if you smoked with friends only once or twice, it can stay in your urine for maybe seven days. Even this period of time is unlikely after a single use. [2]
However, for those who consume marijuana regularly, it can take the body quite a long time to expel all of it. If you smoke a lot every day, it will stay in your system even longer.
There have been extreme cases where marijuana was detected in urine 93 days after the last consumption. [3]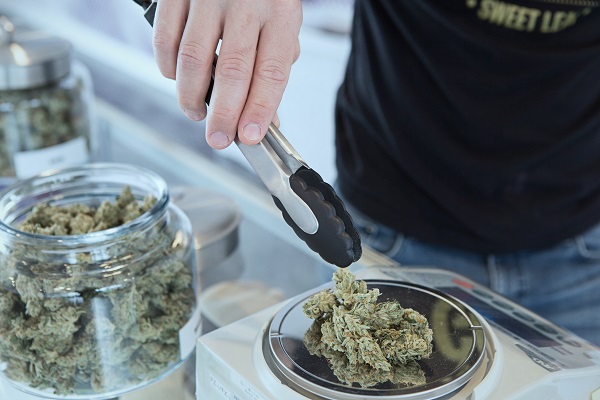 Use the following model to get a general idea of how long marijuana stays in the system. This was outlined by Mayo Clinic Proceedings.[4]

RELATED: What is THC? The Miracle THC Molecule
Marijuana Stays the Longest in Urine and Hair
How long does marijuana stay in your system, really? Well, that will depend on what gets tested. Different body tissues and fluids hold onto THC for different periods of time.
Saliva testing, for instance, can give a negative reading within 24 hours even for chronic users, and even while they're still under the influence. That's why it's not the most reliable test available. Hair and urine are the two tissues that keep the THC markers the longest.
When urine is being tested for marijuana, it is not THC that is detected. Rather, it is a THC metabolite created by the liver, THC-COOH. This metabolite has a much longer half-life in the body than THC itself. For this reason, it can be detected in urine for up to a month after the last time cannabis was ingested.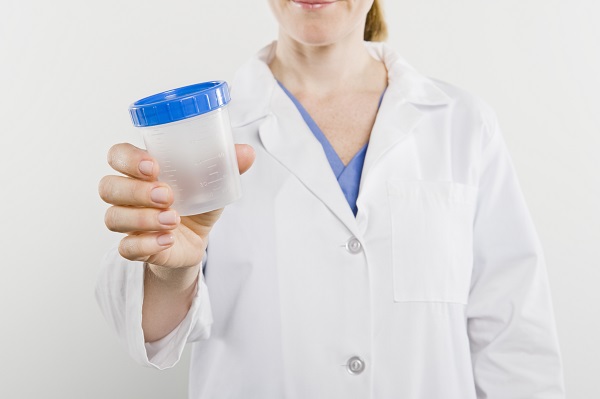 Hair tests, on the other hand, can detect cannabis use in the last 90 days. After travelling to the hair follicle through tiny blood vessels, trace amounts of THC remain in the hair. This is why testing on hair follicles is usually made within the first inch of hair near to the scalp.
Interestingly, blood has a detection time only slightly longer than saliva. In the blood, THC can be detected for up to two days after the last time cannabis was used. There have been circumstances where it has been detected after 2 days, but for the most part, THC leaves the blood within 48 hours.
Don't drive while under the influence of marijuana; it is unsafe and puts at risk not only your own life.
Sources: