It is not a myth—using cannabis oil vape pens cause higher highs. This is supported by research. Unsurprisingly, users have caught onto this long before research confirmed it. Therefore, vape pens are growing in popularity but, unfortunately, low-quality counterfeits also increase in number. How will you know you are getting what you are paying for? Here are some tips on how to pick the best cannabis vape pen for your particular needs. [1]
Start With a Plan
Think you don't need a plan? Wait till you see how much work finding a cannabis oil vape pen requires—you'll quickly change your mind. The number of vape-pen options available on the market is confusing, even bewildering. So, if you want to find the best cannabis vape pen, you will have to do some research and determine what exactly it is that you are looking for in a pen.
Think about, for example: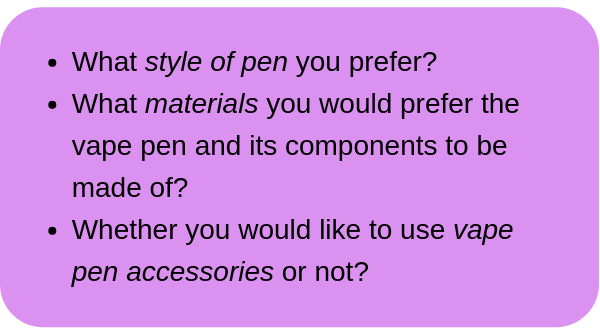 Knowing exactly what you want will narrow down and streamline your search.
RELATED: Is Cannabis Oil Legal?
Cannabis Vape Pen Quality
Always check what the product is made of and, most importantly, where the materials are sourced from. The best cannabis vape pens are made of pure titanium, not titanium alloy.
The best cannabis vape pen should be commercially pure, Grade 1 or 2 titanium. The safest way to make sure you are being sold pure titanium vape pen is to ask the vendor for a laboratory report stating the composition of their vape pens.
If the vendor refuses or cannot provide you with such a report, we recommend not buying from them. This course of action is generally recommended by both vendors and consumers.
So, if the supplier claims their vape pens are made out of titanium but there is no label on their products, you can know that titanium alloy has been used instead of pure titanium.
Furthermore, if you come across a vape pen of which the label says is titanium, but without stating the exact grade, it is very likely a random metal alloy whose long-term health effects are still untested.
Counterfeit Cannabis Oil Vape Pens
Another important topic we should discuss is counterfeit vape pens.
The problem with fake cannabis vape pens is that, as you might have guessed, they are potentially unsafe to consumers. You simply cannot know what these manufacturers are putting in vape cartridges.
It's fairly easy to spot this merchandise. Unlicensed shops are usually offering better deals on cannabis pens with false branding. That sometimes includes a stolen logo, name, and packaging.
Vaporizer cartridges are some of the easiest marijuana products to replicate illegally, so there is a growing concern among brand merchandisers and authorities that this problem could expand. [2]
How to easily avoid buying a fake product? Making purchases only from state-licensed retailers is safe. And stay away from third-party, online stores that offer huge discounts and 'amazing deals.'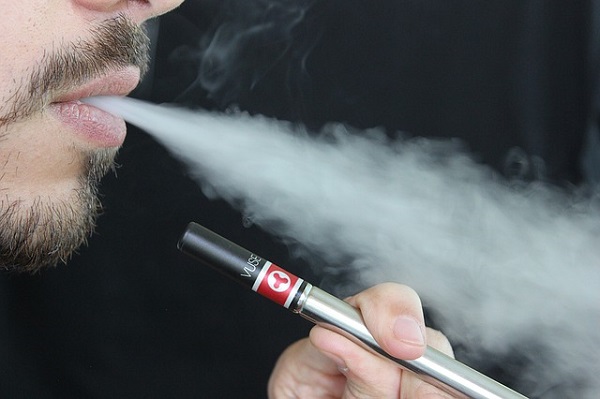 RELATED: States That Have Legalized Weed
The Importance of A Good Battery
Aside from the importance of making sure what you are using regarding the metallic content of your cannabis vape pen, you should also check the type of battery the manufacturer put in the product.
If the vape pen has a standard, e-cigarette battery, it is very likely that the supplier is lying about the product being a legitimate one. E-cigarettes have unprotected lithium-ion batteries, which is at high risk of catching fire. This can, understandably, be dangerous. [3]
To avoid this risk, it is important to use protected batteries. It would also be best to charge them only with a charger specially designed for this purpose. [4]
Low-voltage batteries are recommended. According to one study, a 3.3 volt battery proved safer than a high tension, over-5V battery.
The study also showed that higher temperatures resulted in the release of more formaldehyde, which, according to the World Health Organization, is carcinogenic to humans. [5]
To avoid devices that are "burning oil, not vaporizing", get a vaporizer with adjustable temperature, said Jahan Marcu, a Chief Scientific Officer of Americans for Safe Access in an interview with Amanda Lewis, an editor for the RollingStone.
"Two-hundred-and-eighty degrees is an interesting place to start, but if you're getting above 380º-400º, you're leaving the vapor zone," he explained. [6]
Finally, prevent a battery explosion with these FDA tips: [7]
Consider using vape devices with safety features, including protection against overcharging.
Never charge your vape pen with a phone or tablet charger.
Replace batteries if they get damaged or wet.
Don't let batteries get into contact with metal objects.
Don't charge the vape pen overnight or for hours at a time.
Make sure to read all of the manufacturer's instructions and recommendations for use of the device.
Prevent overheating from external sources. Avoid leaving your vape pen in direct sunlight or charging it on a easily flammable service such as a pillow or a couch.
Usually, it's easy to find good-quality, branded vape pens through a simple Google search.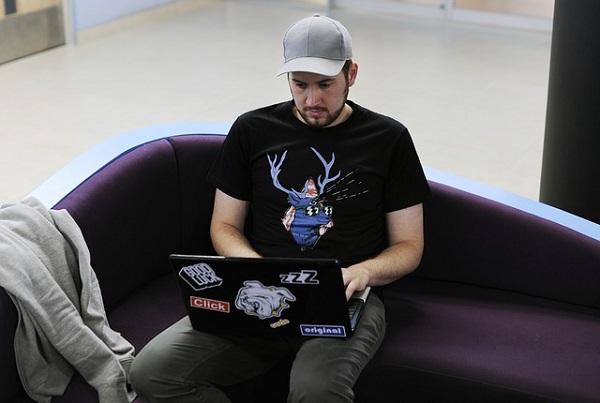 RELATED: The Marijuana Plant | Anatomy & Uses
Ask People Who Use Vape Pens
Certainly one of the most reliable ways to choose your vape pen is to talk to people who are already using one. They will have plenty of stories to share, including how they got scammed buying their first vape pen, how choosing a quality cannabis vape pen affects the quality of the high, and they should also be able to recommend the best brands on the market.
If you don't know any vape pen users, you can easily find reviews and forum discussions online. There are many people active on these, posting about their experiences without having any interest in, or promoting a product for personal gains.
That said—reviews are helpful, but…
Online Reviews Help but Don't Trust Them Blindly
As we've already mentioned, doing your research before buying is crucial for finding the best cannabis vape pen most suitable to your needs.
If you come across a company that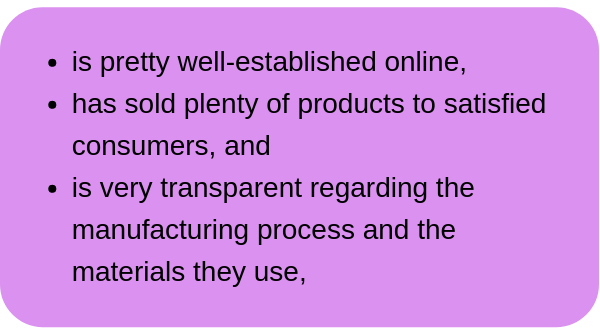 then it is likely that you have found a legitimate one.
But, if the company seems fairly new and doesn't have any reviews on other forums or comment sections than those on their own website, perhaps avoid buying from them, unless recommended by someone whose opinion you trust. As said, if you spot many bad reviews on their page, it is likely that these are true.
How to choose the best cannabis vape pen? There are many things involved in the purchasing process, and many times, it's all about trial and error until you find the perfect match.
Sources: