Where should you go weed day? With more states legalizing marijuana and the cannabis culture expanding on an international level, the cannabis events are gaining in popularity. From chill gatherings to full-blown events such as the Cannabis Cup, there is a long list of events to choose from for 420 and beyond.
Here are the dates and details of the best cannabis events for 2019:
High Times Cannabis Cup
Location and Date: Cal Expo Fairgrounds; April 20–21
The world's leading marijuana trade show takes place at the Cal Expo Fairgrounds in Sacramento, California on weed day-turned-weekend. Cannabis growers and vendors are allowed to enter the competition to win the Cannabis Cup.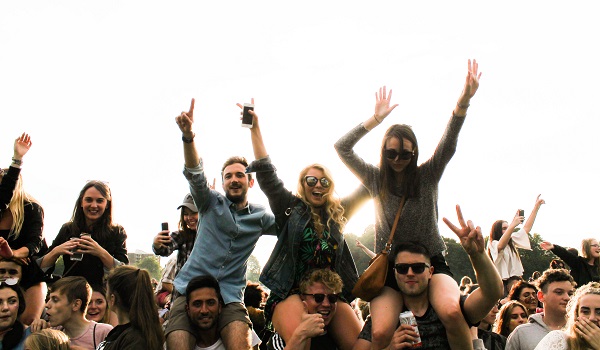 RELATED: What is Cannabis? | Facts & Uses of Cannabis
Growers and vendors are required to provide a certain amount of their best entry product that will be evaluated by expert judges, who vote for their favorite cannabis varieties. This gives growers a chance to advertise their latest strains to the audience and get direct feedback. Winners benefit a lot since their products get really hyped up long after the competition. There are several categories that vendors enter to compete, including:
Best Indica/Hybrid/Sativa Flower
Best Indica/Hybrid/Sativa Concentrate
Best Non-Solvent Hash
Best Edible
Best Topical
Best CBD Flower
Best CBD Concentrate
Best Medically Infused Product, etc.
High Times Holding Corporation, one of the most well-known cannabis brands in the world, is the host of the Cannabis Cup. The company hosted the first ever state-sanctioned cannabis consumption & sales event in the US in 2010, and this 420, the celebration continues. Aside from California, the Cannabis Cup is also hosted in Denver, Michigan, Seattle, and Amsterdam.
A large-scale event, the Cannabis Cup gets the attention of tens of thousands of fans and hundreds of vendors that offer the best cannabis buds. This year's A-list musical performers include Rae Sremmurd, Schoolboy Q, Soulja Boy, and Too Short, among others.
To enter this event, you need to be 21+ and provide a valid ID that will be accepted regardless of your state or country of residence. And yes, you can bring up to one ounce of your own weed, which is the legal limit in the State of California. You are not allowed to bring food, alcohol, or your pet, among a few other things on the list. [1]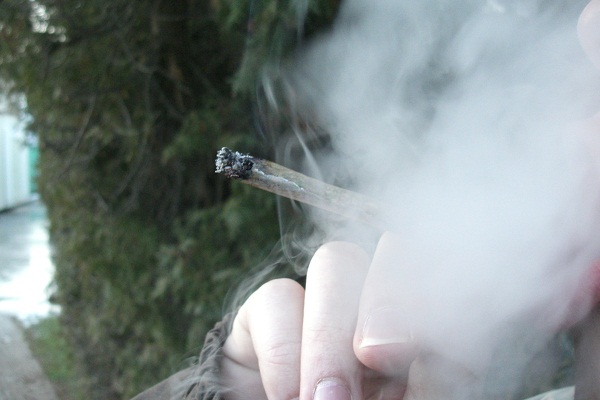 RELATED: 8 Things the Cannabis Community Is Grateful for In 2018
Details for Other High Times Cannabis Cup Events
Aside from the official weed day cup in California, the trade show takes place in other cities and states, including: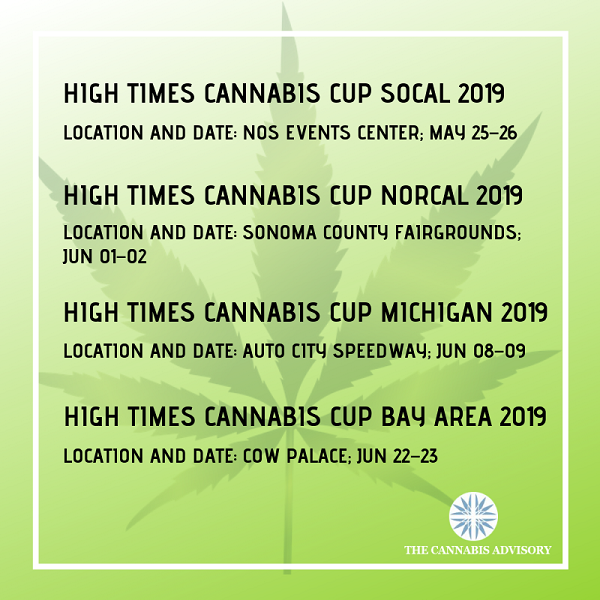 4/20 Tokeativity Events
The Global Cannabis Community for Women, which works to empower women and forward the normalization of cannabis, features a couple of events on 4/20. [2]
Portland Tokeativity 420 Flower Power Social
Event Details:
Location: Woman Friendly Space in Portland, OR;
Date and time: April 20; 2–6 pm
Why Attend?
Women attending this cannabis festival are guaranteed chill but fun times with flowers. The event activities include creating flower crowns, massage with healing oils, a Reiki treatment for stress reduction and relaxation, a film premiere, and taking lots of cool pictures.
Rogue Valley Tokeativity 420 Flower Power Social
Event Details:
Location: Woman Friendly Space in Medford, OR;
Date and time: April 20; 7–10 pm
Why Attend?
It's an excellent cannabis event where Southern Oregon women can socialize, get creative, and connect with other women who love cannabis. The event's fun activities include the first annual pipe exchange, flower crown-making station, a massage, tarot readings, taking photos, and much more.
Seattle Tokeatvitiy Social: Flower Power
Event Details:
Location: Women Friendly Space in Downtown Seattle
Date and time: April 20, 7 AM–April 21, 4 AM
Why Attend?
Get creative with other women who are all about girl power and cannabis, making flower crowns while dancing to live music. You can also bring an old pipe and trade it for a new one.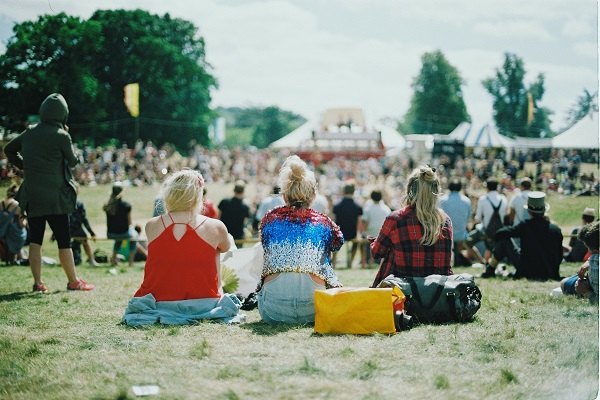 RELATED: Picking The Best Cannabis Vape Pen and Avoiding Counterfeits
Other Cannabis Events
If you want to get social with other cannabis aficionados after 420, here are some events worth attending:
Portland Tokeativity Mamas Day Brunch—Panel & Social
Event Details:
Location: Woman Friendly Space in Portland, OR
Date and time: May 11, 11 am–2 pm
Why Attend?
If you are looking for a special way to celebrate cannabis and being a woman with your beloved mom, grandma, daughter, or best friend (21+ only), consider this event. This Mother's Day brunch event is a perfect way to honor each other and enjoy the benefits of this healing plant.
The Emerald Cup
Event Details:
Location: to be announced
Date: December 14–15th, 2019
Why Attend?
This is a great event for cannabis producers to show off their best products and for cannabis enthusiasts to enjoy them. The Emerald Cup is a premier cannabis destination for growers supporting the concept of sustainable outdoor farming. The event has a reputation as the largest organic outdoor cannabis competition in the world, and it focuses on both the overall workings of the cannabis farms and quality of the end product. The Emerald Cup awards growers in several categories, including flowers, regenerative farms, concentrates, infused (edibles, tinctures, topicals, etc.), CBD, and more. [3]
"As a group, The Emerald Cup prides itself in bringing together experts and educators in the cannabis field to our fellow farmers, patients, and patrons each year. It is a community celebration that has grown to become a global movement honoring the year's finest, organic, sun-grown, cannabis harvest," it states on their official website.
It's incredible to see how the world is slowly opening up and accepting cannabis through such public events. Both massive gatherings such as the Cannabis Cup as well as smaller events that have a special message of empowering women show the expanding cannabis culture. These events are important in order to get the right word out and show the support and appreciation of this ancient plant from all categories of people. Do you have any plans for weed day?
Sources: