You go to your favorite bar and want to try something new. A cannabis-infused drink sounds great, plus you want to see if it'll live up to the hype. But, then your budtender asks whether you would get indica or sativa, and you don't know…
At this point, familiarizing yourself with facts about indica and sativa cannabis strains can be confusing. Let's take a look at what science says so far, and help you make an informed decision next time you walk into a marijuana dispensary or your favorite cannabis bar.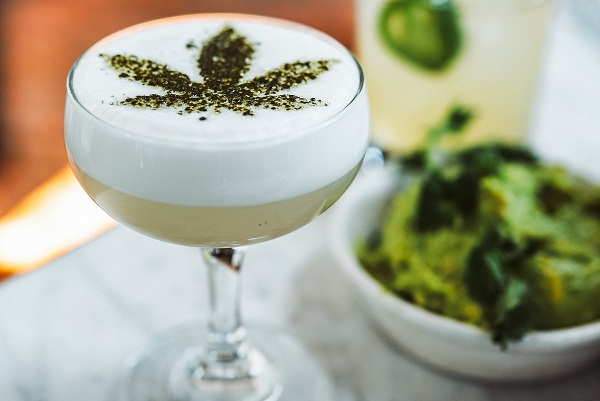 RELATED: What is Cannabis? | Facts & Uses of Cannabis
Strains are One of the Hottest Selling Points of the Cannabis Industry
Many cultivators have been relying on the non-scientific assumption that some cannabis strains have higher THC content, while others are richer in CBD. However, a recent study debunked their so-far-successful selling points with the finding that "[t]he THC content [in cannabis] can be identical between these two [indica and sativa] classification groups." [1]
This new study showed that the concept of different strains having different effects on the body might be misleading. If we had to rely on the results of this particular study, marijuana sellers who base their cannabis products on THC or CBD content probably have it wrong. Researchers have determined that nearly all variations of cannabis have the same amount of THC and CBD inside. [1]
In a statement for Science Magazine, Elizabeth Mudge, a doctoral student at the University of British Columbia (UBC), said that: "A high abundance compound in a plant, such as THC or CBD, isn't necessarily responsible for the unique medicinal effects of certain strains."
Although users swear that a few hits of "Afghan Kush"—which gives them a powerful boost of energy—is not the same as "Blue Dream"—which reportedly kicks a person's anxiety out of the door—researchers stick to the findings that there is not much difference between the THC and CBD content in the examined strains. For the study, they have been exploring 33 strains from licensed producers.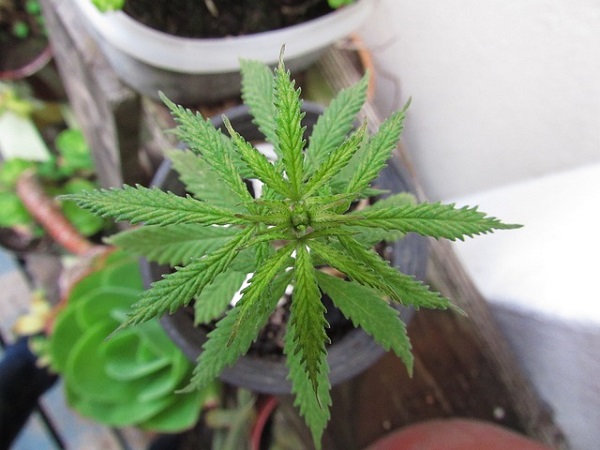 RELATED: The Marijuana Plant | Anatomy & Uses
Regarding the question whether sativa strains are uplifting and energetic, while indica are relaxing and calming, Dr. Ethan Russo, a neurologist, long-time cannabis researcher, and professor, said in an interview that "although we prefer simple nostrums to explain complex systems," classifying cannabis in these two groups is "futile and even potentially dangerous in the context of a psychoactive drug such as Cannabis." [2]
Also during the interview, Dr. Russo appealed to the public, as well as the scientific community to "abandon the sativa/indica nomenclature and rather insist on accurate biochemical assays on cannabinoid and terpenoid profiles" to be available on the market.
He also added that the differences in the observed effects in cannabis are due to their terpenoid content that often gets overlooked, and is not reported to the consumers. [2]
According to Dr. Russo, the sedation effects of indica strains, often misleadingly attributed to their CBD content, likely comes from their terpenoid content. More specifically from the monoterpene called myrcene, which tends to show a "strongly sedative, couch-lock effect that resembles a narcotic."
The same thing goes for other terpenoids.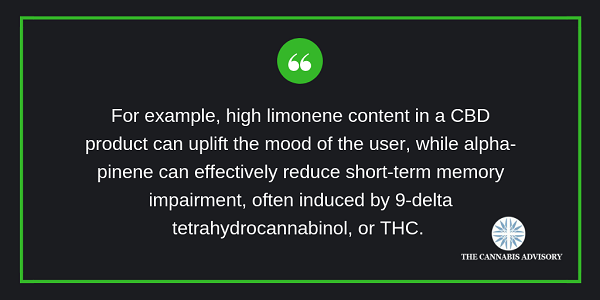 RELATED: What Are Cannabinoids? | Factsheet
The Entourage Effect is More Important Than the Sativa or Indica Debate
At the end of the day, what really matters is what's inside the bottle, not which strain it came from.
In the abovementioned interview, Dr. Russo discusses the benefits of selective breeding—and how there are THC predominant, CBD predominant, and mixed types of cannabis—which is a bit contradictory to the research findings by Mudge. Her's concluded that the THC and CBD content in most strains was pretty much the same.
But, Mudge also said that, during the research, they discovered new compounds, present in low quantities, which can be responsible for the pharmacological effects in cannabis, and serve as a source of new medicines.
Dr. Russo strongly supports the observation that cannabis compounds work in synergy to produce more potent effects in ameliorating symptoms of various conditions.
"Understanding the presence of the low abundance cannabinoids could provide valuable information to the medical cannabis community." [1]
This means that researchers haven't discounted the idea that different strains provide the user with different medicinal effects but they simply state that there is much more to cannabis than the levels of THC and CBD.
In his study, Taming THC: potential cannabis synergy and phytocannabinoid-terpenoid entourage effects, Dr. Russo addresses the phenomenon of the "entourage effect." Shortly put, the entourage effect is the effect produced in the body by interactions between phytocannabinoids and terpenoids when they work in synergy. [3]
In the study, Dr. Russo concludes that there is a body of research supporting the importance and presence of the synergy between compounds in cannabis.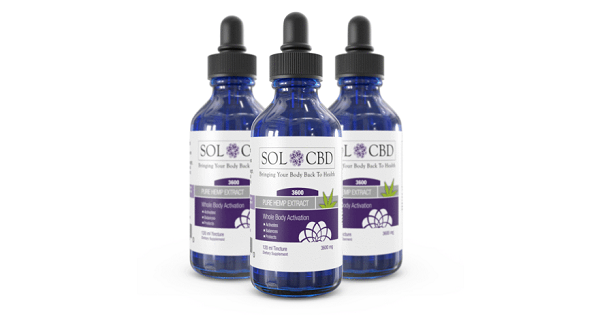 However, according to Dr. Russo, selective breeding of different strains is important not only because of the THC and/or CBD content in the cannabis plant but also because of the terpenoid content.
The goal of breeding would be to "strengthen and broaden clinical applications and improve the therapeutic index of cannabis extracts containing THC, or other base phytocannabinoids." [2]
RELATED: Hash Oil: What It Is & How It's Made
How to Choose the Right Cannabis Product
The entire debate around the differences between indica and sativa is confusing, to say the least.
It is safe to say that, according to scientists, the advice that you should look for strains that have more THC or more CBD to get the desired results for your ailment, is misleading. So, how to choose the right cannabis product?
There is need for further research in this area. However, from what we know so far, it would be the best for you to always look for full-spectrum CBD products that give you the benefit of the entourage effect. Full-spectrum CBD products are rich in CBD, terpenoids, and contain a small amount of THC. Research shows that full-spectrum CBD products are far more potent than CBD isolates, or CBD-only products. [4]
So, when next time your budtender asks whether you'd choose indica or sativa for your drink, you'll know that it won't make that much of a difference.
Sources: